Alex reynolds
By Charlotte Stace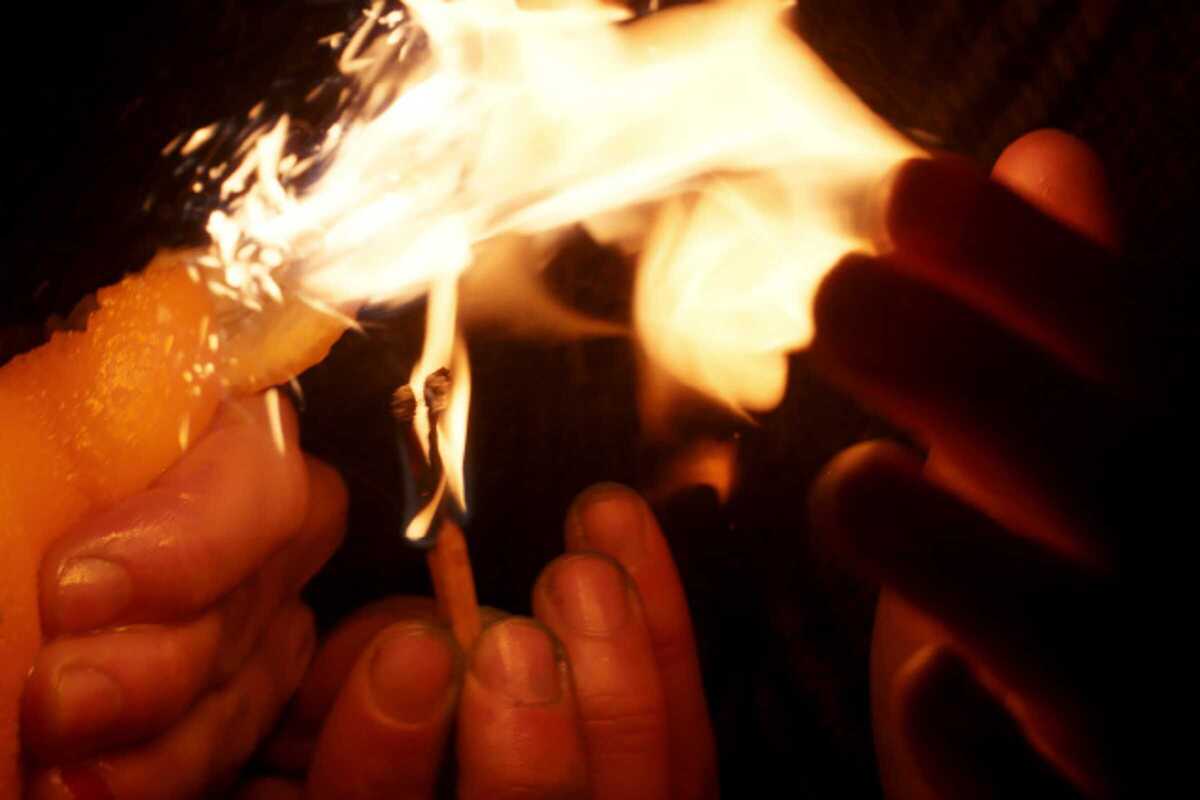 Published on April 1, 2023
CaixaForum hosts the latest audiovisual project by filmmaker Alex Reynolds entitled 'Rapporteur'. The film offers a portrait of the rapporteur, a man whose job it is to lend his voice out to the story of the asylum seeker.
The plot? The rapporteur is a key figure in the functioning of the National Tribunal for the Right to Asylum (CNDA) in France. As a representative of the State, he offers a detailed analysis, and questions inconsistencies and omissions. His figure is comparable to that of the ventriloquist, as he incorporates, in the same voice, both the testimony of the asylum seeker and the court's reception criteria.
Reynolds' new project was selected in the Support for Creation call. 2020 of the La Caixa Foundation and is presented as a part of this exhibition. It encourages a reflection on the power of building a story about the lives and bodies of its protagonists, without forgetting the structural violence inherent in European migration policies.
May 4, 2023 – August 20, 2023
CaixaForum
Av. Francesc Ferrer i Guàrdia, 6-8
Barcelona