All time low
By Charlotte Stace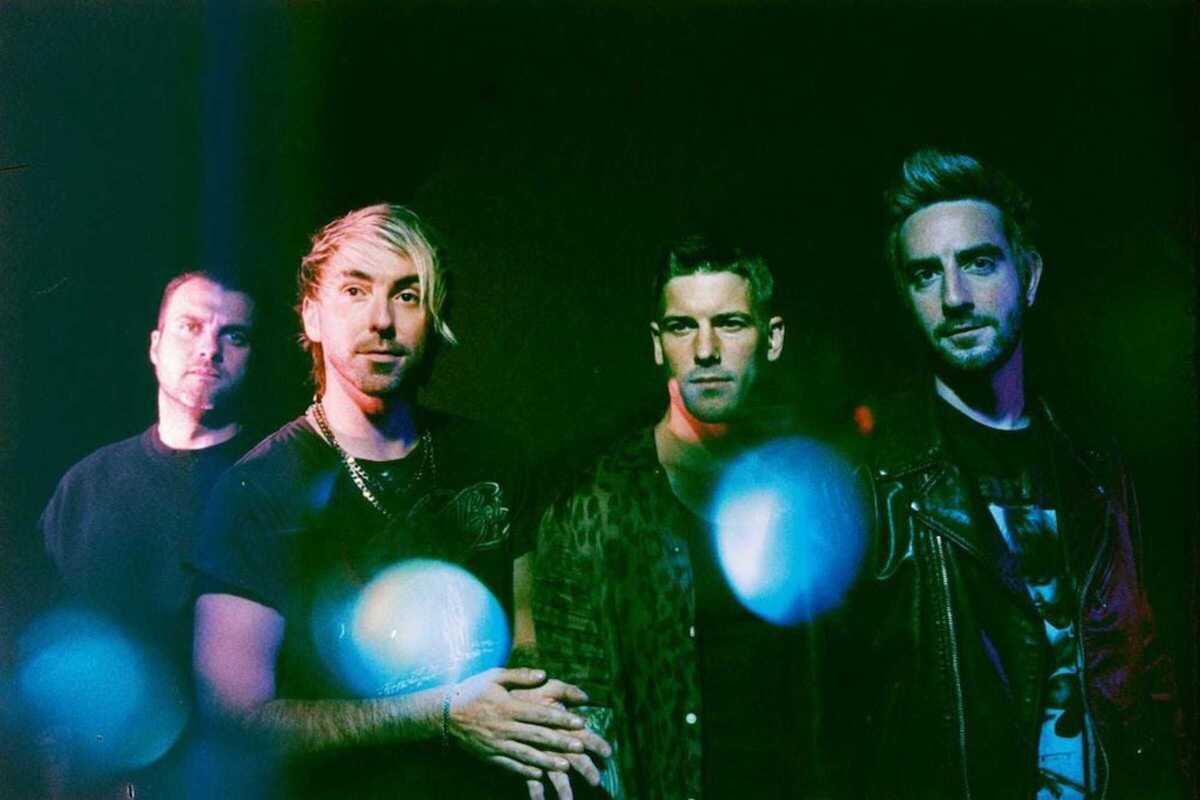 Published on February 1, 2023
American rock band All Time Low comes to perform live at Razzmatazz. Hailing from Maryland, the band consists of lead vocalist Alex Gaskarth, lead guitarist Jack Barakat, bassist Zack Merrick, and drummer Rian Dawson.
Beginning as a band in high school, they released their debut EP, 'The Three Words to Remember in Dealing with the End' in 2004. Since then, the band has gone on to release a whopping eight studio albums: The Party Scene (2005), So Wrong, It's Right (2007), Nothing Personal (2009), Dirty Work (2011), Don't Panic (2012), Future Hearts (2015), Last Young Renegade (2017), and Wake Up, Sunshine (2020). Yet, this year they have announced the imminent release of their ninth album, Tell Me I'm Alive.
Characterised by pop punk, emo pop, and alternative rock, their influences and rivals include Blink-182, Green Day, New Found Glory, and The Get Up Kids.