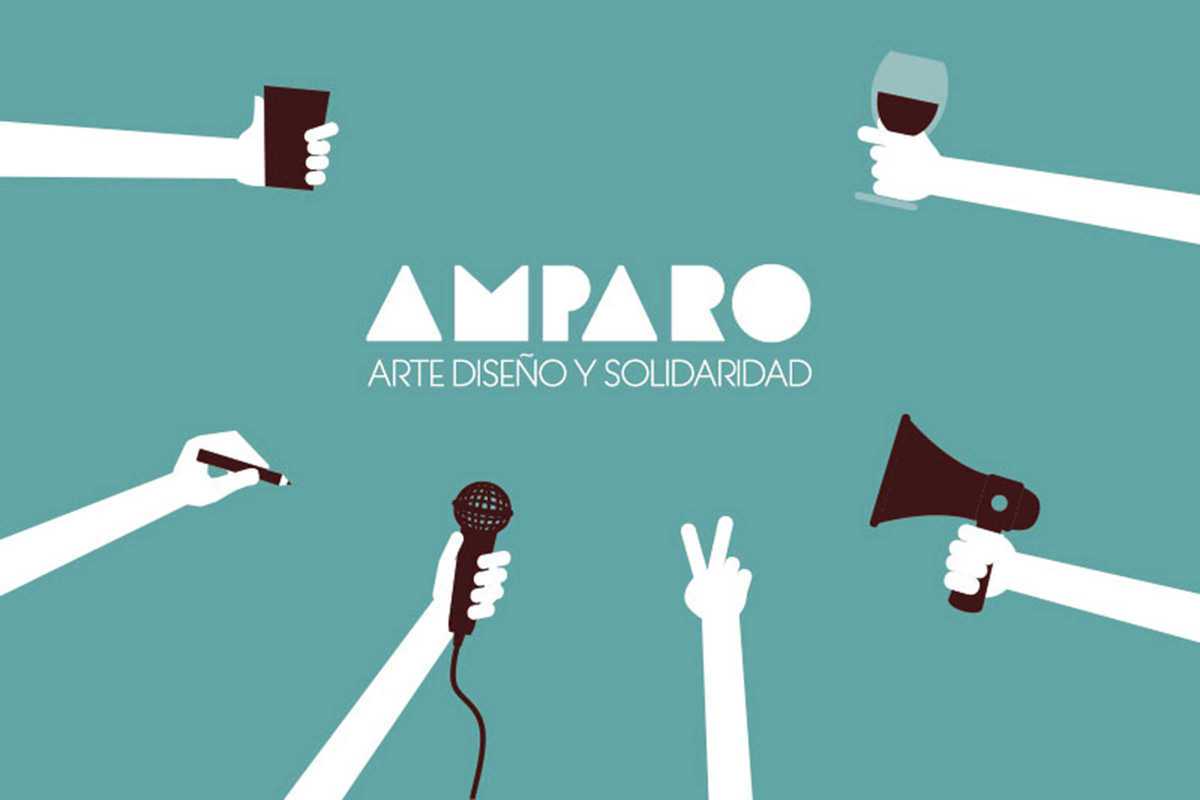 Published on May 1, 2016
The first edition of art and design market Amparo (meaning "protection" or "shelter") launches this Sunday with an action-packed agenda of music, film, talks and more, bringing together over 20 artists, creators and other makers showcasing and selling their works. Proceeds from the event will go to Acción Directa Sierra Norte and Proactiva Open Arms, two Spanish non-profits providing support to refugees.
ARTISTS
Print Workers, Lucia Seguramente, Milana Bonita, Refresco, Volátil, Maluco, Pompilio Plants, El Meu Petit Taller, Nylon Sky, Hey Love Bcn, Sleeping Nosquito Skate Co, Melpomeni Pinelopi, Marina Stecca, Laura Martín, Eva Vázquez Abraham, Agustin.rudegar, Lentejas Press, Trevista and more…
AGENDA
11am – Juan Cervantes (Canada Editorial DJs)
11:45am – Demo prints with Print Workers
12pm – Proxecto Alma
12:45h – short film Abdalá / Lafdal by Albert Kuhn
1pm – roundtable with Núria Casas Muñoz (8 al dia), Cristina Solias (RAC 1), Laura Lanuza (Proactiva Open Arms) and Agus Morales (Revista 5W)
2pm – You Are So Overrated DJ
3pm – DJ M'en Fou
4:30pm – short film Abdalá / Lafdal
5pm – El Último Vecino DJ
6pm – Aleksei Hecht
6:30pm – Demo prints with Print Workers
7pm – ETM
Among the event sponsors (in addition to Background, Print Workers, MOB and BounceyBox) we spot Heneiken and Morro Fi, so there ought to be free beer and vermouth, plus food by FELIX. Anem-hi!
PAU
Ronda Sant Pau, 47
Barcelona