Anglada Camarasa. The premeditated archive
By Charlotte Stace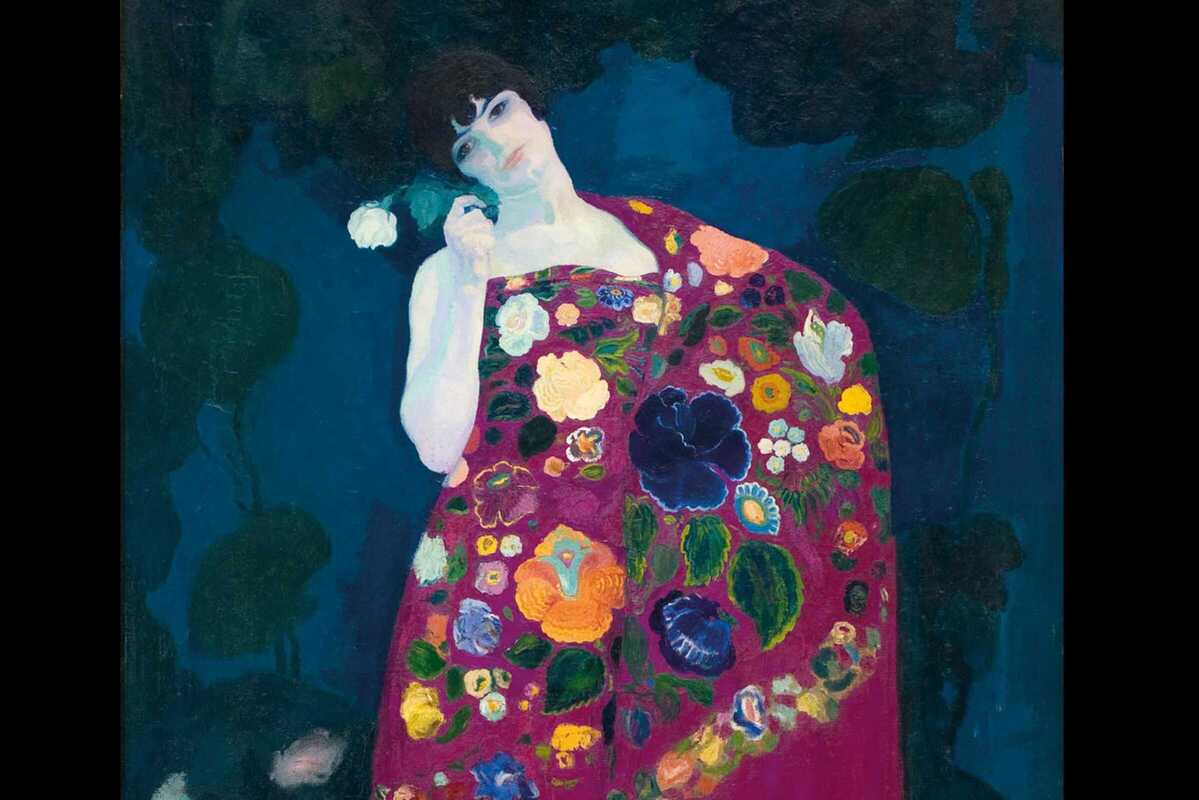 Published on February 1, 2023
MNAC invites you to its latest exhibition on the work of Hermen Anglada Camarasa (Barcelona, 1871 - Port de Pollença, 1959).
Camarasa was an artist in a bohemian era, who managed and controlled his career with great devotion. This is demonstrated in his personal archive, donated to the museum by his family and inventoried at the Museum's Research and Knowledge Centre. This donation coincides with the 150th anniversary of the artist's birth and, as an activity, is part of the celebrations of the Anglada Camarasa Year.
The exhibition Anglada Camarasa. The premeditated archive is a new opportunity to uncover the facets of the artist's personality through archives created by Camarasa himself. It connects the collection's archives to a selection of his works with a museography in which the space of the archive is recreated. In this exhibition, the public will also discover the relevance of his work and his creative process.
February 10, 2023 – May 7, 2023
MNAC
Palau Nacional, Parc de Montjuïc
Barcelona