Antal + Alica Carrera
By Vittoria de Franchis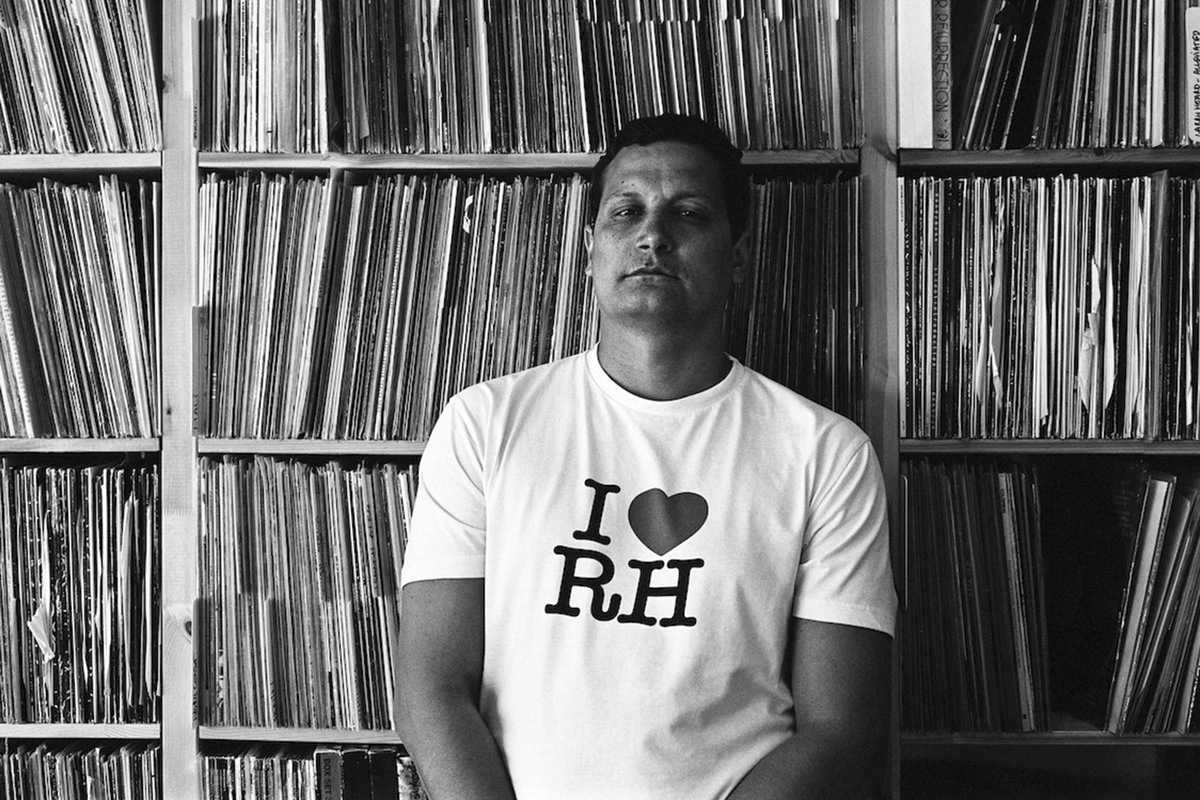 Published on April 1, 2018
One of the main figures in contemporary electronic music lands at Razzmatazz this month: the DJ and musicologist Antal. Founder of Rush Hour Records, the leading record shop for disco, funk, house and Afro rhythms, the Dutch artists has contributed to the rise of Amsterdam as one of the world's electronic music capitals. Playing since 1996 all across Europe, Australia, Asia and both North and South America, Antal has such a vast wealth and depth of music to call on that you never quite know what you are going to get.
On the same night, Alicia Carrera, label manager of Hivern Discs – founded by John Talabot in 2008 and one of Barcelona's most representative labels – will delight the crowd with her selection of cosmic tonalities, playing slow, cinematic music and blending new wave, dark wave, EBM and post punk.
You better bring your explorer uniforms as it is going to get pretty wild.