Arte y Mito
By Mariana Hristova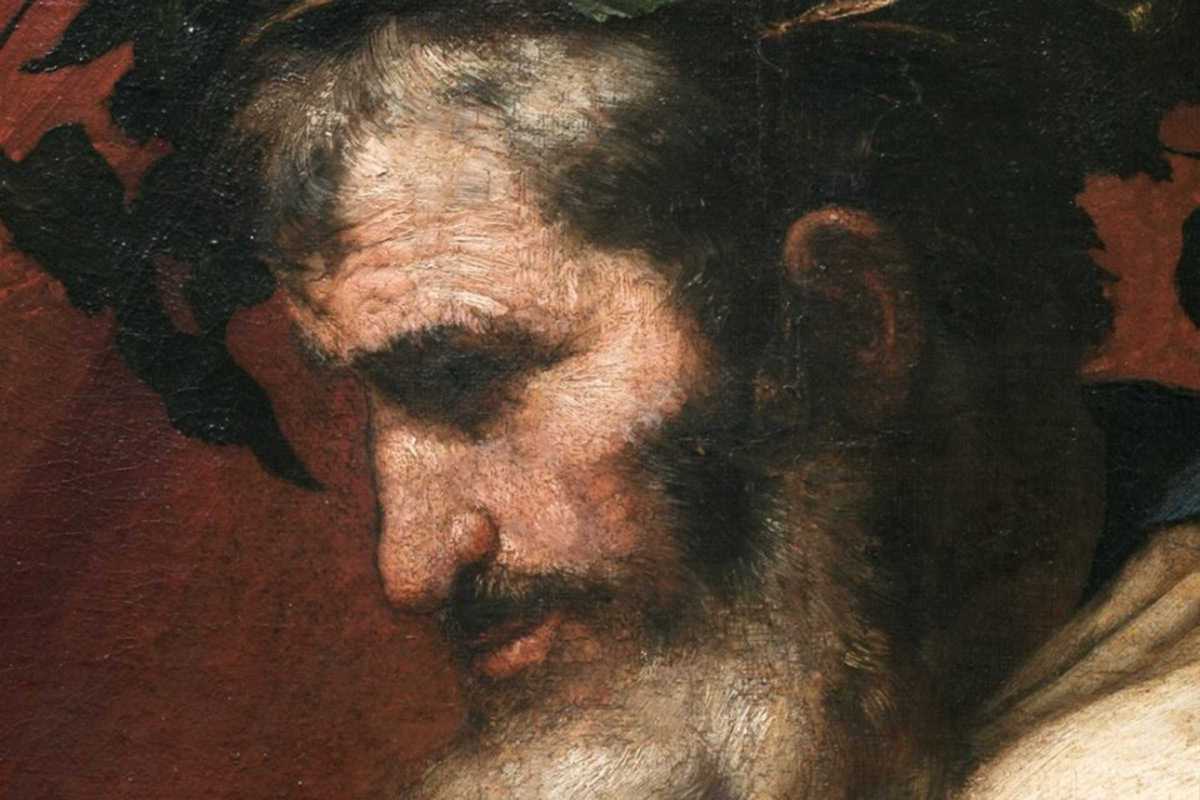 Published on October 1, 2020
CaixaForum announced this gorgeous exhibition earlier this spring and it's now finally here, offering an exclusive itinerary through the Prado's world class collection. In the search of a divine narrative, the expo gathers a range of paintings, sculptures and materials from various periods between the first century BC and the end of the 18th century portray the gods of Greek mythology.
The artifacts are exhibited thematically rather than chronologically or according to stylistic schools they belong to, and as such will be seen in a different context than the one they inhabit at the Prado in Madrid. While searching for contrast with classical pieces, the curators also examine how classical myths have survived in contemporary culture and how they express current ideas on eternal themes such as love, beauty, nature, destiny, masculinity and femininity.
Among the renowned painters in the selection that comprises Arte y Mito are the Spanish Baroque master José de Ribera from the XVII century and his Flemish contemporary Jan Carel van Eyck.
October 15, 2020 – March 14, 2021
CaixaForum
Av. Francesc Ferrer i Guàrdia, 6-8
Barcelona