ArteBar Online
By Charlotte Stace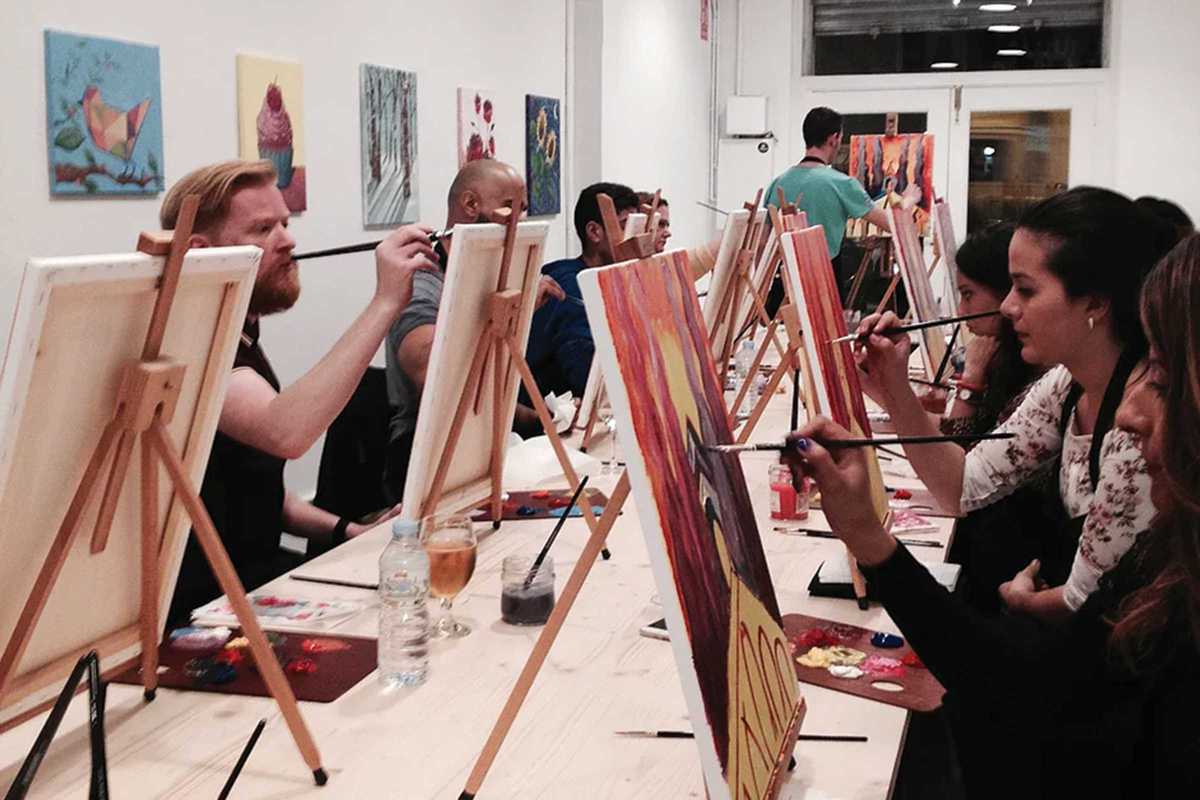 Published on May 1, 2020
Looking for a creative hobby that you can do from your sofa? Arte Bar may just have the answer. After opening an art school in Los Angeles in 1999, Americans Bruce and Alisa decided to move to Europe. After living in France for some years, they finally settled in Barcelona, opening the art and wine studio Artebar.
Due to the COVID-19, they have launched Arte Bar online. Now offering live classes through the platform Zoom, you can paint from the comfort of your own home. Each class follows a particular theme, such as a scene from Paris, Tuscany or the American West. No prior experience is needed as the instructors will guide you step-by-step through a selected painting each evening.
To reserve your spot, simply visit the calendar on the website and follow the instructions. Classes cost €5 per household and classes are every Tuesday from 7pm, Saturday from 9pm and Sunday from 8pm.
May 5, 2020 – May 30, 2020