Arts&MOB
By Michael Mueller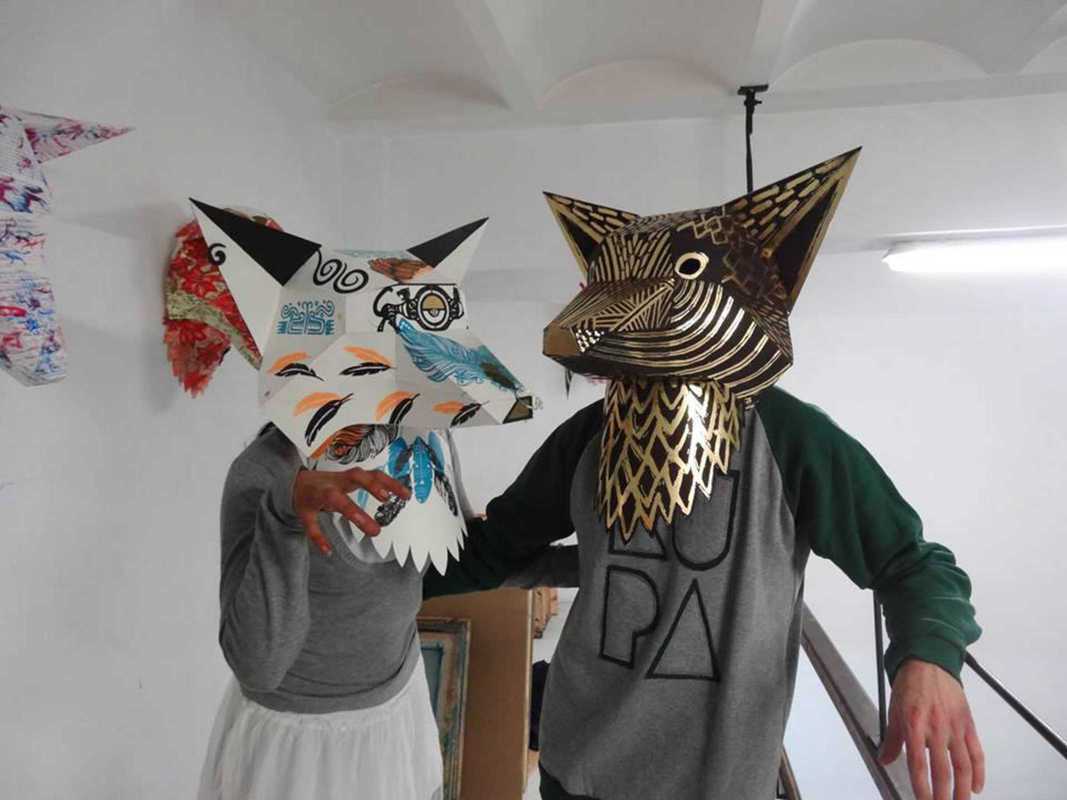 Published on March 1, 2016
Coworking space purveyors Makers Of Barcelona take a turn toward the artistic with Arts&MOB, a day of exhibitions and workshops featuring local artists and makers.
Ecuadorian design studio Soroche has teamed up with Gràcia maker space Print Workers to produce a series of decorated Maska Fox paper sculptures. There will be installations by Ciclo.io, who combine Arduino with wood, lights and sound; Carbonara, aka paper engineer and artist Yeray Pérez Vallejo; and Baluard Models, demonstrating how creative recycling can be.
Other participating creators include Escaleno, Maria Papadopoulos, Anna Tulleuda, Fun Drawings and We Are Ultramarins. The event closes with film projections by NotMe and Mayo Film and a set by DJ Rafine. As usual, there'll be free Heineken beer.
PAU
Ronda Sant Pau, 47
Barcelona