Autointitulado
By Mariana Hristova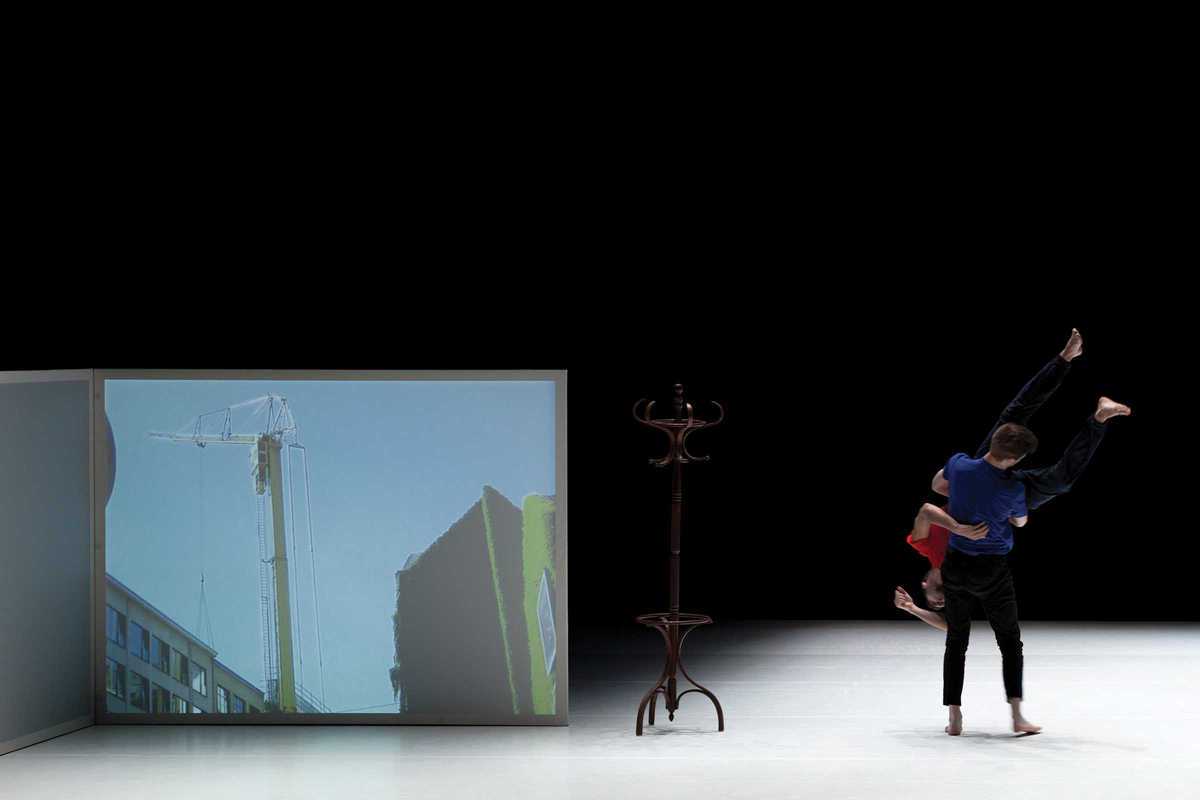 Published on December 1, 2017
One of the city's newest spaces for the scenic arts, Hiroshima emphasizes emerging European artists this season. Their January highlight is Autointitulado ("self-titled") by João dos Santos Martins, one of Portugal's most well-known young choreographers, collaborating here with his French colleague Cyriaque Villemaux.
The performance explores the history of dance through a series of dance fragments. These are accompanied by video projections and a soundtrack mixing traffic noise, bird cries, voice snippets and familiar music. The choreographers intend for the audience to experience dance in the way that a tourist visits a city: with the nonchalance of a summer stroll – the performance's images and sounds were recorded in European capitals – and a curiosity about great monuments from the past.
Autointitulado is like a an album full of dance memories in which the creators invite the viewers to fill in the missing pieces – to find their own stories.
January 27, 2017 – January 28, 2017