Back to Basquiat
By Charlotte Stace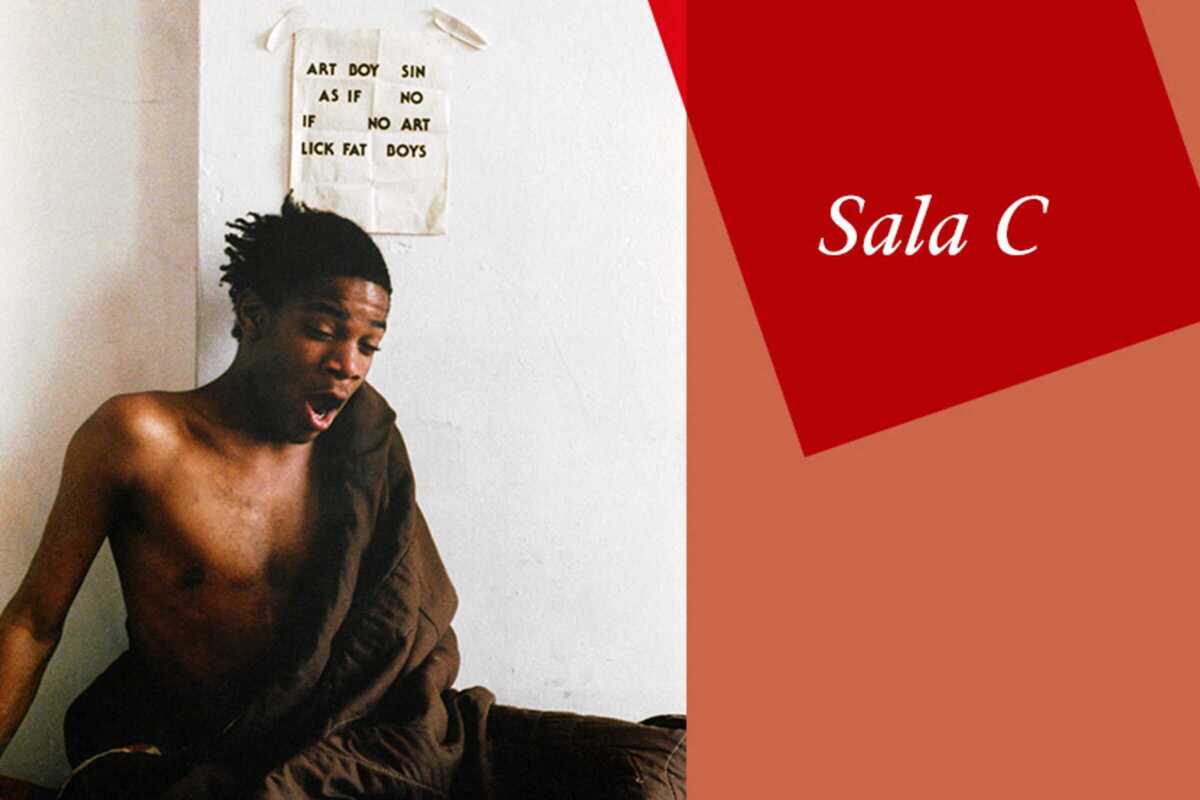 Published on September 1, 2023
As part of the run up to Dart Festival - the festival for art documentaries coming to Barcelona later this year - the CCCB is holding a screening of Back to Basquiat (2022). Directed by Pierre-Paul Puljiz, the documentary charts the life and work of the New York artist Jean-Michel Basquiat.
Basquiat's life was marked by a long search for identity, by his Haitian and Puerto Rican family origins, and by his decisive trip to Africa. In portraying this painter - one of the most celebrated of the 20th century - Puljiz evokes the place of black American artists in the conservative and racist America of the Reagan years.
The definition of fame, success and power was very different then than it is today: being a penniless but recognised artist was the pinnacle of success, until that all changed in the early 1980s. This documentary tells the history of New York before that change.
CaixaForum
Av. Francesc Ferrer i Guàrdia, 6-8
Barcelona