Bálsamo y Fuga
By Matthew Duffield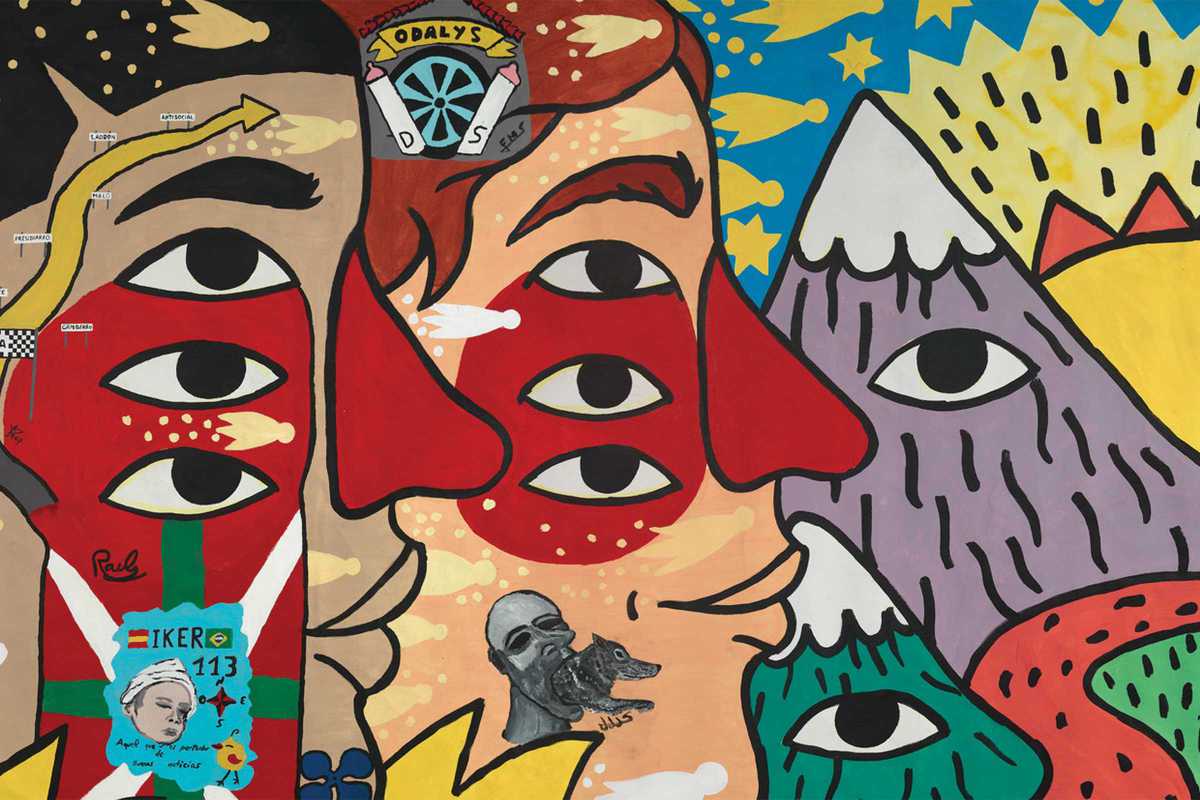 Published on November 1, 2016
Alongside the many fine exhibitions at CaixaForum on Montjuïc, you'll find something a little different, but no less worthy, in Bálsamo y fuga: La creación artística en la institución penitenciaria. Comfort & Flight: Artistic Creation in the Penitentiary (as it might be translated) is an exhibition of art created by prisoners and a reflection on the themes of comfort and escape.
Rules and regulations, loneliness and the desire for freedom are among the hardships of prison life, and artistic expression is increasingly encouraged as a means of coping with these pressures. To give the exhibition further perspective, the works of inmates are displayed alongside pieces by established artists from the CaixaForum collection.It will be interesting to see what parallels can be drawn on the potential of art for helping with stress and cultivating personal freedom. The exhibition also includes work created at prison classes using the
GEOCOCO
drawing technique developed in Barcelona.
October 26, 2016 – January 15, 2017
CaixaForum
Av. Francesc Ferrer i Guàrdia, 6-8
Barcelona