Bambounou
By Vittoria de Franchis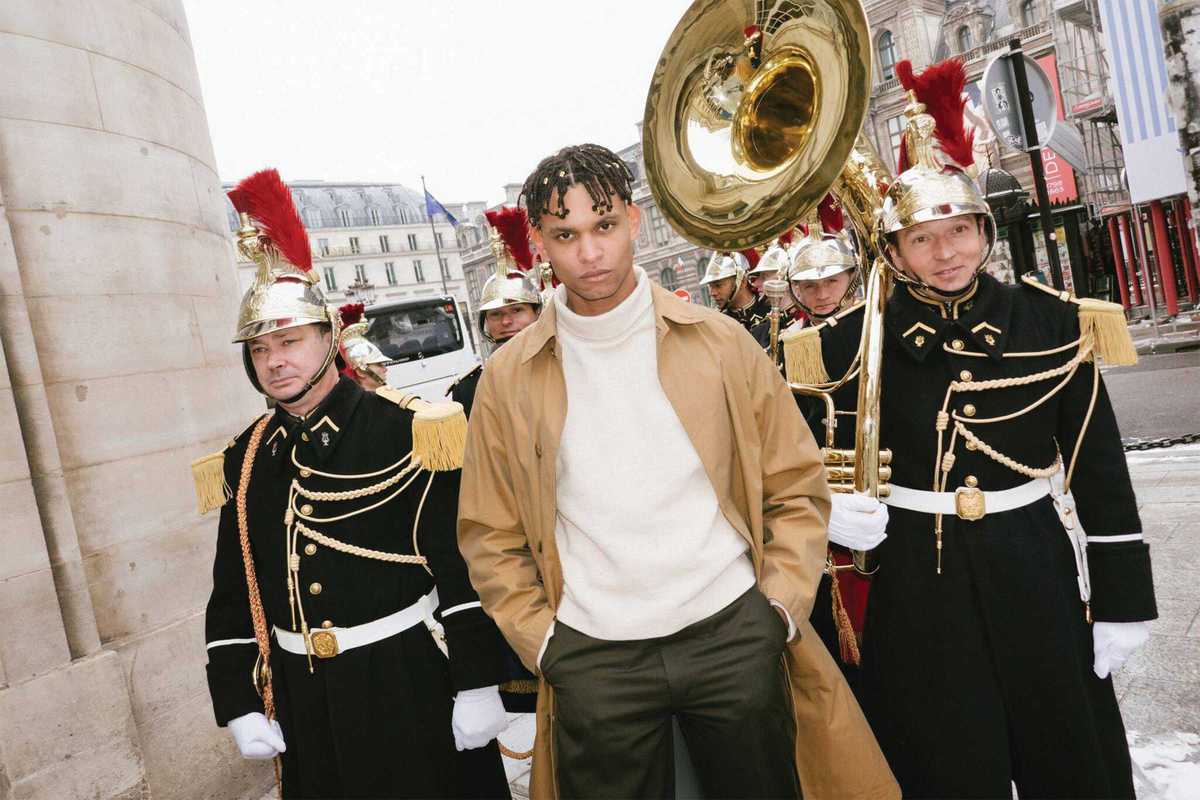 Published on March 1, 2020
One of the most difficult artists to classify from the last decade, Bambounou has morphed many times, a chameleon always changing to amaze his listeners. The Paris-based producer was once one of the mainstays of the now defunct cult label, 50 Weapons, on which he explored his techno side, ranging from lo-fi to old-skool sounds – at times tribal, at times hypnotic.
After a pause of three years from 2015, when 50 Weapons shut down, in 2018 Bambounou took everyone by surprise once again by releasing a tickling, fast-moving dubby EP, Sans Titre, with Marco Shuttle, which was soon followed by Whities 029, his debut on Nic Tasker's acclaimed label, one of the best records of last year.
Expect axiom-breaking dance incantations and be ready to shape shift with Bambounou with every track, without even noticing.