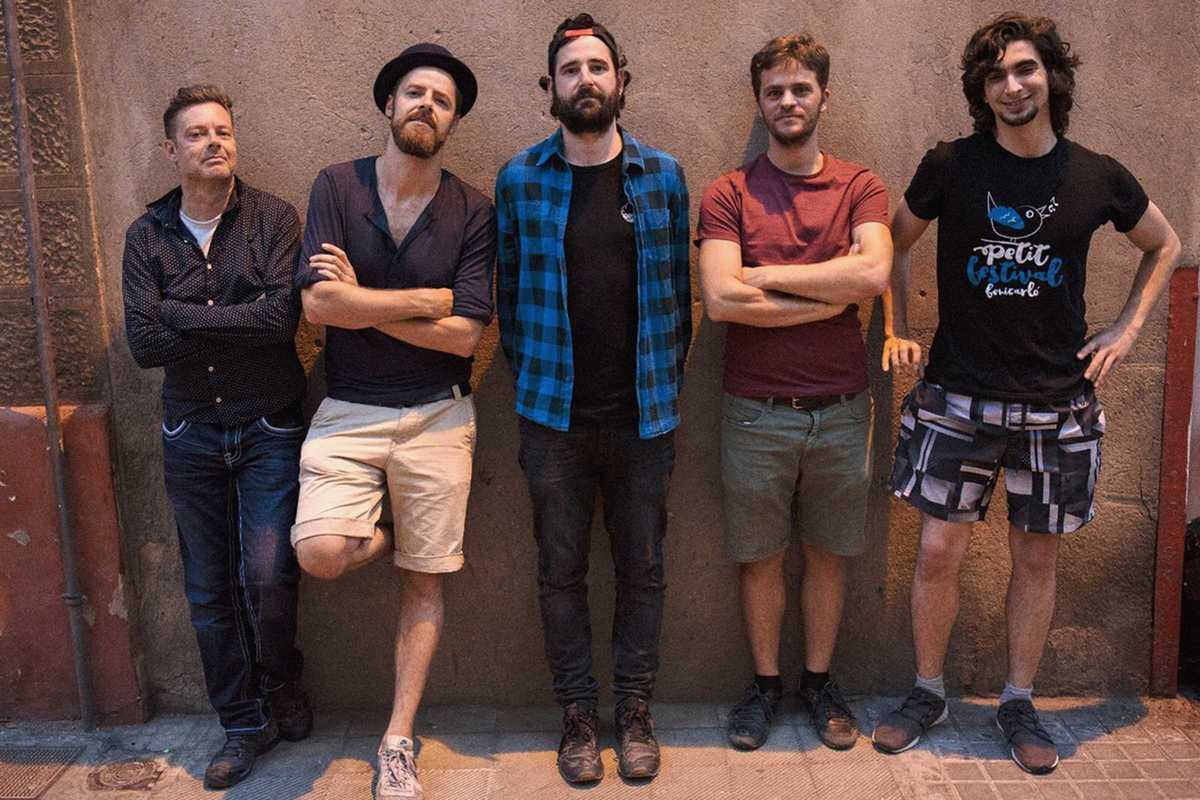 Published on October 1, 2019
BlackLab Brewhouse continue their concert series with Baraunda on Saturday, October 19th.
The Barcelona-based band was formed by five friends – Quero, Jürgen, Marco, Carlos and Mark – of different nationalities but who all share an enthusiasm for styles like reggae, folk and funk. Don't miss their high-energy live show where they'll be joined by special guests Lou Lou, Get It and Kong Barker.
Entry is a very reasonable €4€ which includes a half pint of La Normal, an easy-to-drink golden ale.