Barker & Reza Hasni
By Charlotte Stace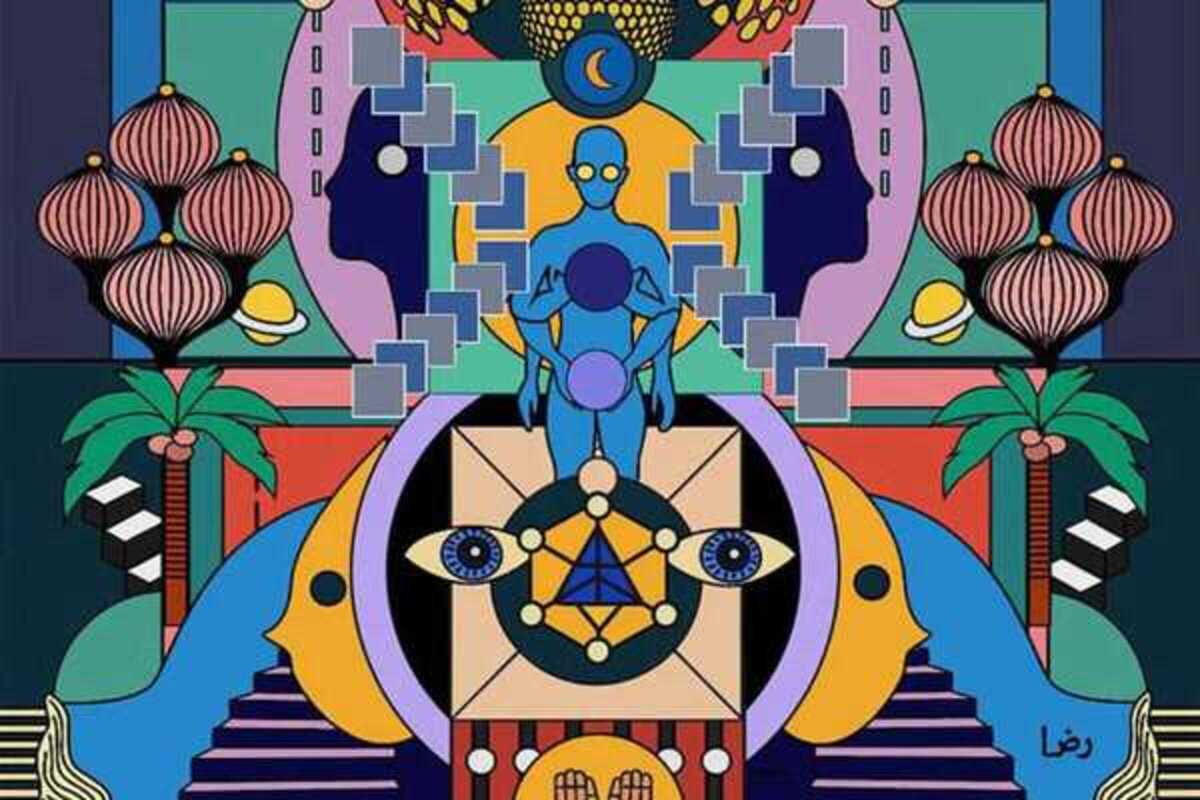 Published on April 1, 2022
British musician, DJ and producer Sam Barker will offer a premiere show at CaixaForum, with the collaboration of visual artist Reza Hasni on April 29th.
Sam Barker is one of the founders of the Leisure System label, with which he has pushed the boundaries of dance music in Berlin, the city where he is currently based. His musical approach starts from the sounds of the dance floor, in a range that mixes breakbeat, with dub rhythms and ambient melodies. A classically trained musician, Barker is also a designer of analog, electric, and acoustic instruments under the pseudonym Voltek.
Reza Hasni is a Singaporean artist based in Berlin whose work builds patterns based on sacred geometry and influences from 1990s pop and club cultures. His work has been exhibited in Singapore and Hong Kong, and has been published in outlets such as It's Nice That, Vice, The Straits Times, Adobo Mag, and Neocha.
CaixaForum
Av. Francesc Ferrer i Guàrdia, 6-8
Barcelona