Barna-Brew 1st Anniversary
By Michael Mueller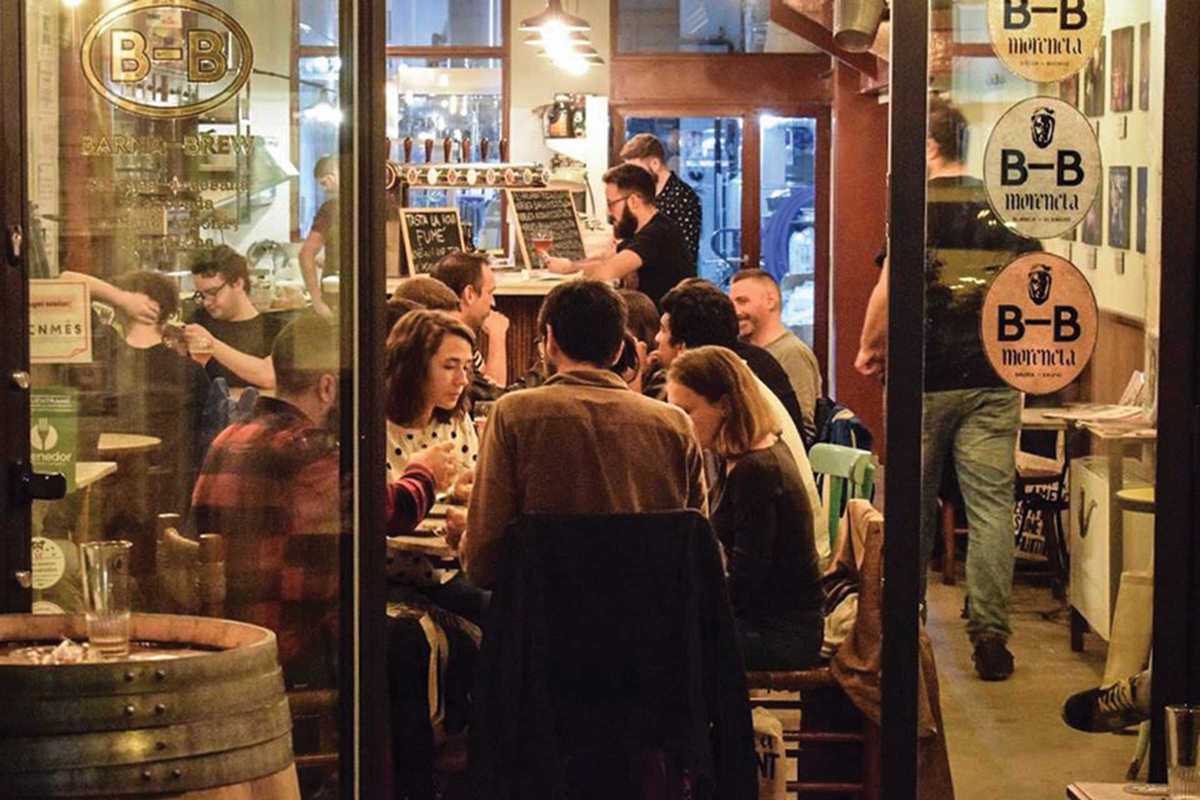 Published on March 1, 2018
Barna-Brew pull out all the stops as they prepare for their first anniversary party on March 8th. The Belgian brewpub was founded by English entrepreneur Alex, who, after a stint in Brussels, decided to bring the joys of Belgian beer to Barcelona.
Here, Alex moved from guest brewing Barna-Brew's award-winning range of Moreneta beers – Blonde, Blanche (white wheat) and Brune (brown) – to opening up a place to call home on Parlament. It's one year later and time to celebrate with them over a few cold Morenetas (or their Pils Parlament, Ceci N'est Pas Une IPA or seasonal WinterTonka) plus some good tunes thanks to DJs Millie Johnson and Jacob Daniels.
You'll also be able to try their new menu: grilled halloumi with beetroot chutney, Belgian beef stew carbonnades (made with Moreneta Brune), Retorta cheese (awarded Best Spanish Cheese at the World Cheese Awards), pastrami-sandwiches by The Rooftop Smokehouse… this is clearly the place to be for those with a taste for quality food and drink.