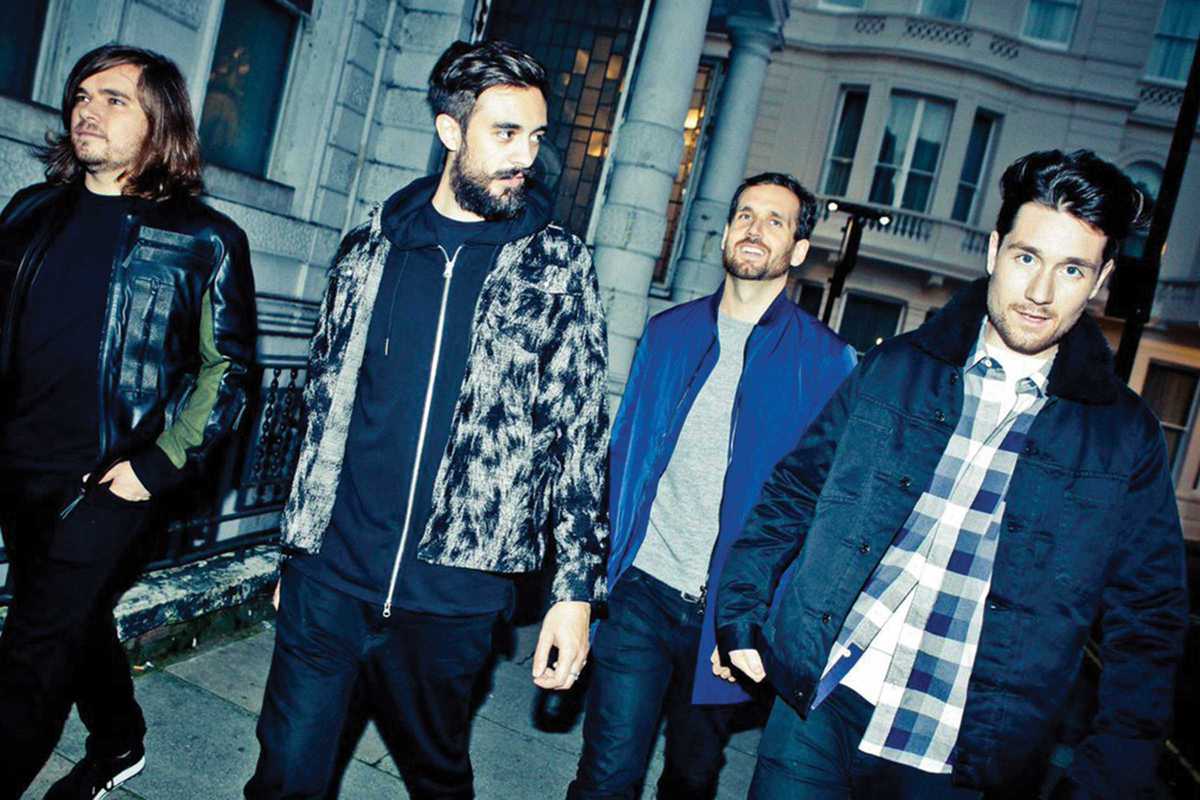 Published on February 1, 2019
Having dominated the airwaves for much of 2017 and 2018, Bastille has come to define the sound of Britain's contemporary music scene, becoming something of a global phenomenon in the process.
This urbane, four-piece group has toured extensively since releasing their first studio album, Bad Blood, in March 2013 and winning the British Breakthrough Act in 2014. Needless to say, it's likely you've already been infected by their catchy synthetic pop rock hits, which include the likes of "Flaws," "Pompeii" and "Happier." But if not, now's your chance, as they take to the stage at Razzmatazz to shake us out of our winter slumber.
With any luck the group will also treat us to a few new songs off their much awaited third studio album, titled Doom Days, which is scheduled for release in spring/summer 2019.