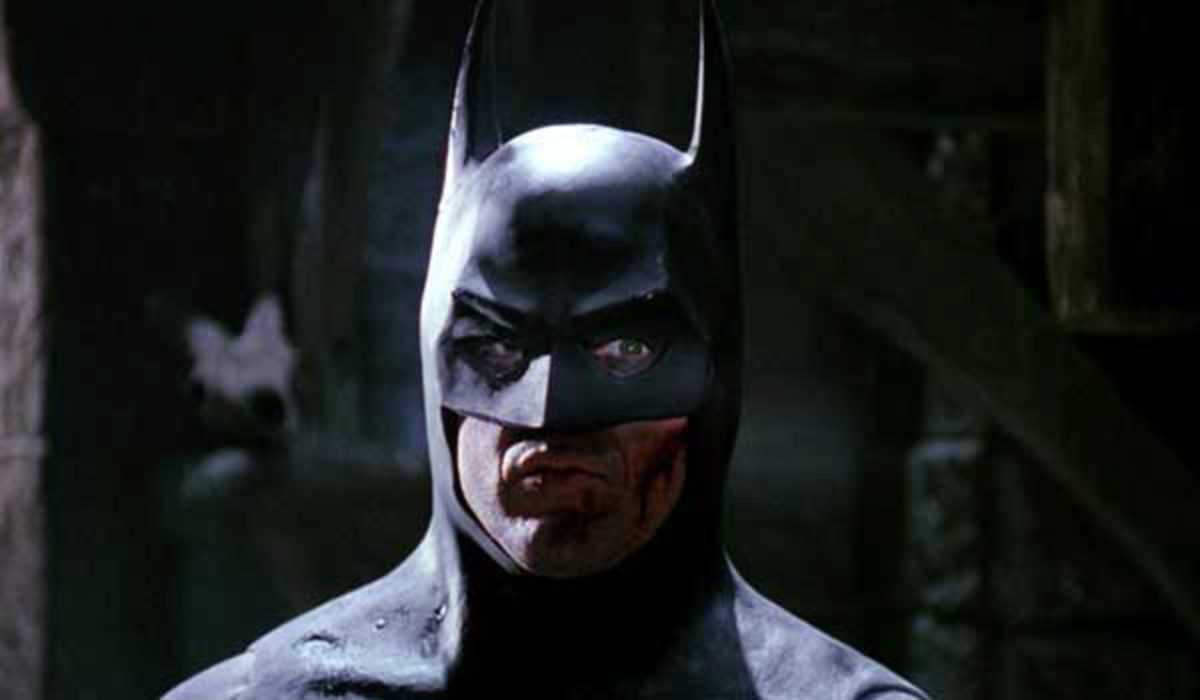 Published on April 1, 2015
See the classic that kicked off the superhero film genre: Tim Burton's 1989 blockbuster Batman.
Batman first appeared in Detective Comics #27, published in May 1939. Running through 2011, the series was the longest continuously published comic book in the US. Burton's depiction of the violent Caped Crusader and a dystopian Gotham represented a return to the original Bob Kane aesthetic after its unfortunate evolution into camp depictions such as in the late '60s TV series.
The film also marked Michael Keaton's break with his type-cast role as a comedic actor; audiences were convinced by his suitably dark performance. But it is Jack Nicholson who steals the show with his deranged Joker.
(Shown in English with Spanish subtitles.)
Phenomena
C/ Sant Antoni Maria Claret, 168
Barcelona