Beach House
By Matthew Duffield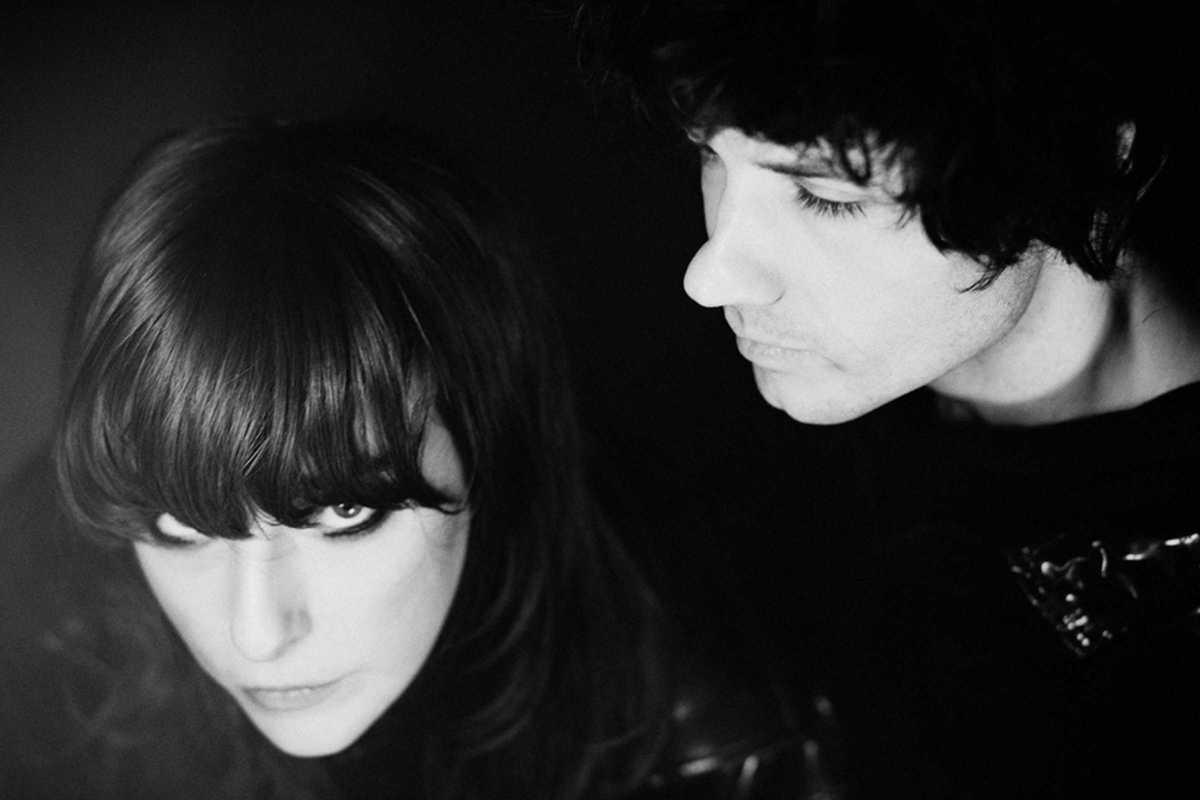 Published on September 1, 2018
Beach House have become a firm favorite of the crowd at Primavera Sound, and their closing performance was undoubtedly one of the highlights of this year's festival.
It should come as no surprise, therefore, to find them back in Barcelona soon after, when they take over the main room at Razzmatazz on September 28th. It's part of an extensive European and US tour, which comes hot on the heels of their latest album, 7, released on the Bella Union and Sub Pop labels. Beach House are the partnership of Victoria Legrand and Alex Scally from Baltimore, and their cinematic, dream-pop sound has won them many devotees. Their talents are not restricted to the studio, however, and they're increasingly known for their dramatic live shows.

As with Primavera Sound, they'll be joined on stage at Razzmatazz by drummer James Barone, who has helped to give their live sound that extra edge.