Belle and Sebastian
By Thomas Macaulay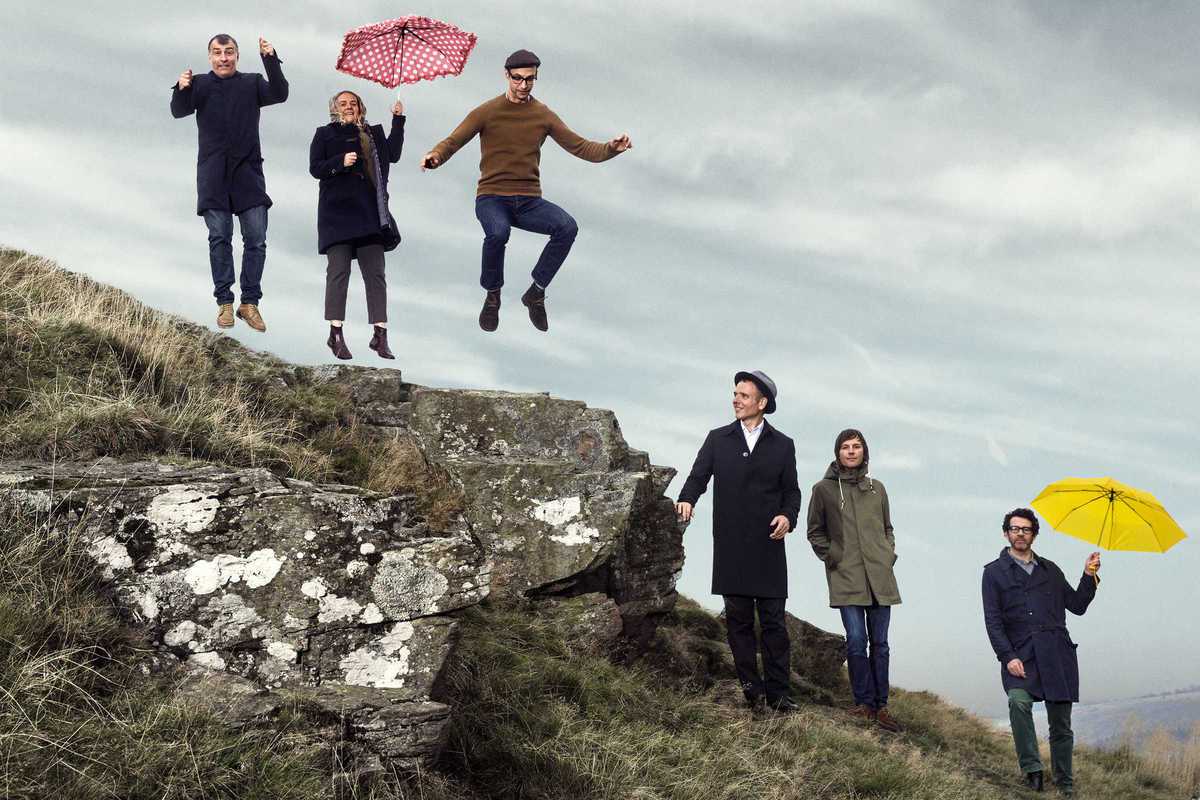 Published on October 1, 2015
Scottish indie stalwarts Belle and Sebastian are approaching the 20th anniversary of their 1996 debut Tigermilk. While the band's lineup has changed since their formation in Glasgow, their tender and whimsical songs have remained the same.
This year's Girls in Peacetime Want to Dance, their ninth LP and first in five years, was thus something of a surprise. Disco-funk synthesizers were added to the mellifluous guitar melodies and a political edge to the nostalgic yearning of frontman Stuart Murdoch's lyrics. While the band's commercial success hasn't always matched their critical praise, their latest effort is their best-selling in years.
Still, Belle and Sebastian's soothing signature sound survives. Their paradoxically energetic live shows retain the intimacy of their albums. They're renowned for the audience participation of a cult, cross-generational following, so the dancefloor should provide an enthusiastic reflection of the band's newfound desire to dance.
Update (Nov 5th): Belle and Sebastian have canceled their European tour owing to health issues affecting lead singer Stuart Murdoch.