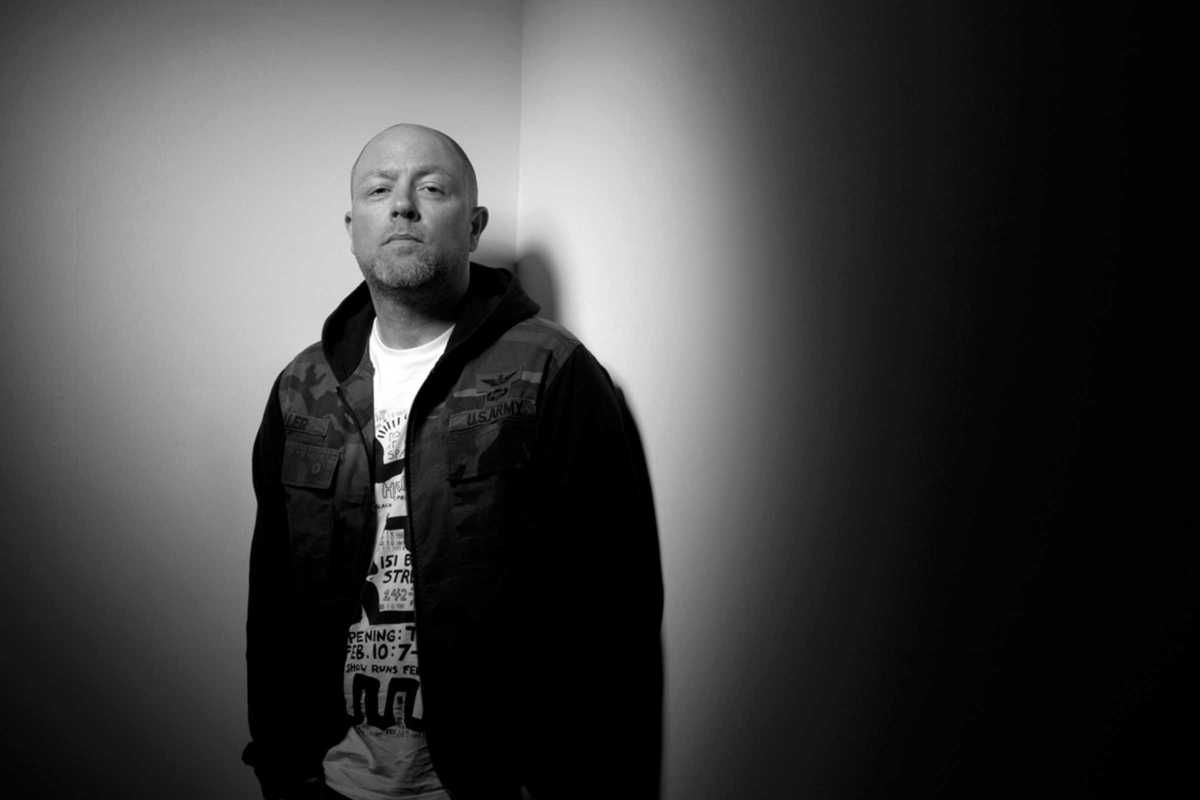 Published on December 1, 2019
One of the world's leading techno DJs, Ben Sims brings his singular blend of tough funk and hard grooves to Barcelona's Razzmatazz this December, in association with promoters HEX Barcelona.
After earning his stripes spinning house, hip hop and rave on pirate radio during London's '90s party scene, Ben Sims soon carved a reputation as a skilled spinner and innovator of the form. Renowned for powerful, exhilarating sets that push limits and challenge perceptions of what a DJ can do, he utilizes a blend of vinyl, CD and software to create a tight, kinetic, mesmerizing mix of sounds.
Founded in 2014 by two Italian artists Pøli and Lorenzo, techno promoter HEX is making waves across the Barcelona techno scene with their increasingly epic nights. This will be their biggest so far. Other DJs on the bill include Kobosil, Anetha, Héctor Oaks and Pedro Pina. It's the night before a national holiday. So what's your excuse for staying in?