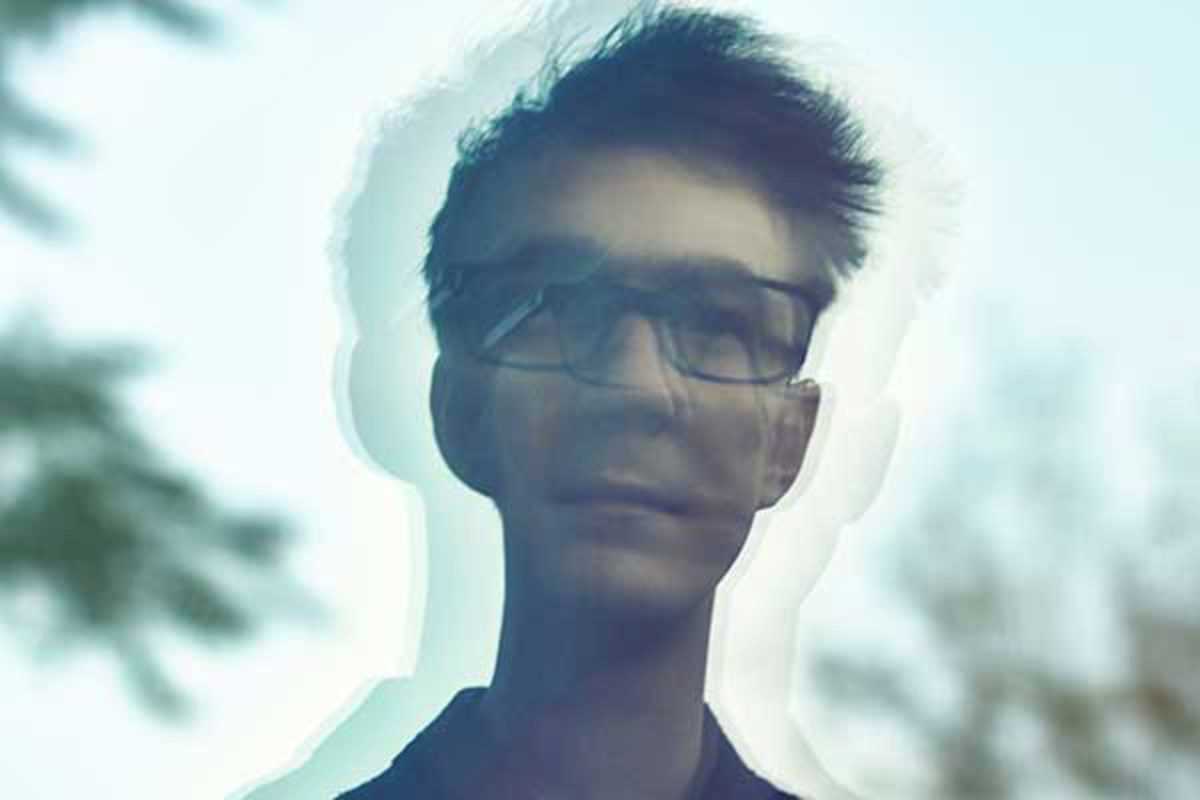 Published on February 1, 2015
Attracting punters to check out a Ben UFO event is not such a straightforward task. Of course, he has credentials: from the dub soundsystem culture of Leeds via London's most progressive venues, he co-founded Hessle Audio, one of the labels instrumental to the development of techno-inspired dubstep. He currently boasts a weekly show on Rinse FM, the UK's premier bass station, often featuring unreleased tracks by the scene's big names.
Yet Ben UFO is a traditional DJ, not a producer, and therefore lacks the pulling power of his peers. However, his skillful explorations of sounds that straddle genres and eras have gained him many followers in the know, not least the superclub Fabric, who recently asked him to curate a mix CD for their prestigious series.
Macarena's cosy interior and fat sound will be the perfect place to witness a master at work, up close and personal.
February 5, 2015 – February 6, 2015
Macarena
C/ Nou de Sant Francesc, 5
Barcelona