Bicefal
By Matthew Duffield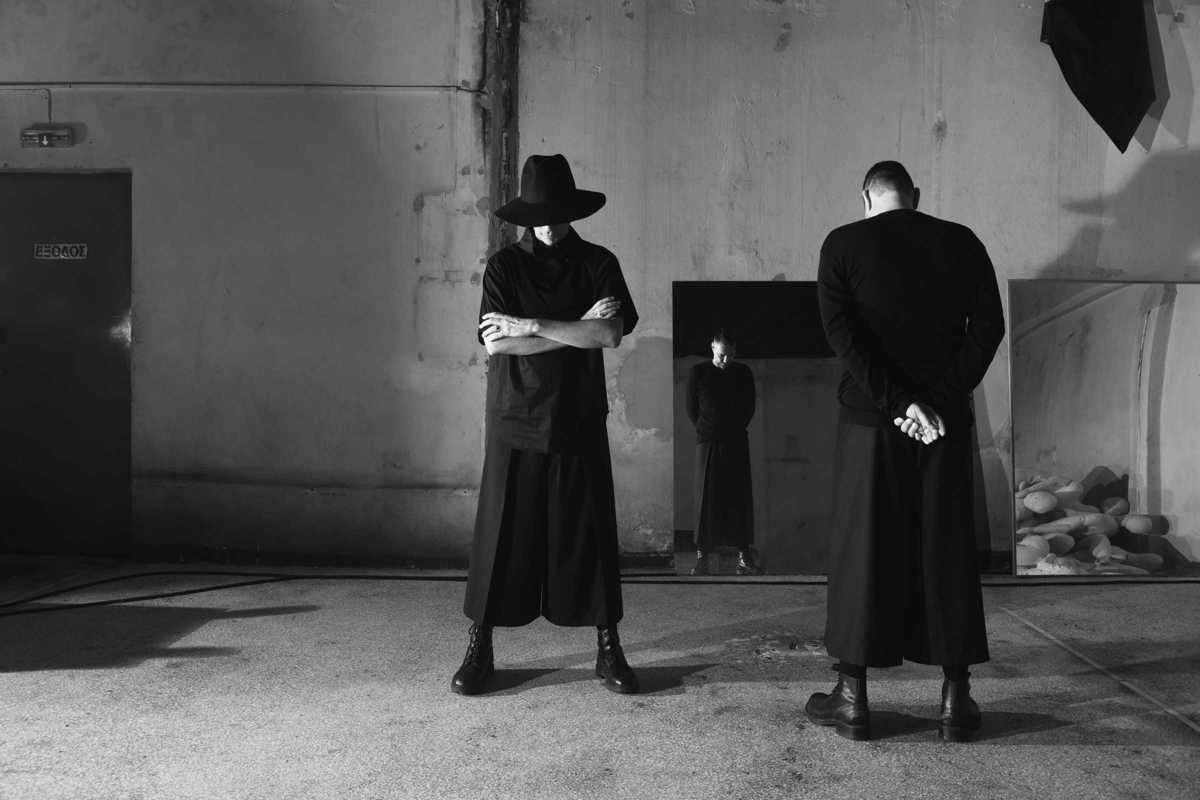 Published on December 1, 2018
Laut looks set to further enhance its reputation as Barcelona's best new venue for underground electronica when they host the second edition of the Bicefal experimental music festival on Saturday, December 8th. It's a broad definition of experimental, too, ranging from ambient sounds and avant-garde jazz to industrial techno and EBM.
Bicefal will feature live sets from artists across Europe, including Orphan Swords from Brussels, MMMD (Mohammad) from Athens, Blume Attempt from Leipzig and French composer Olivier Arson under his Territoire guise, alongside established and new talent from Spain such as Barcelona's Assassani and Refectori, and Marco Henri from Valencia.
The music is sure to become more intense and focused on the dance floor as the night progresses, but Bicefal will also be a meeting point for supporters and producers of experimental electronic music alike, and an opportunity to share a common bond.
Laut
C/ Vilà i Vilà, 61 bis
Barcelona