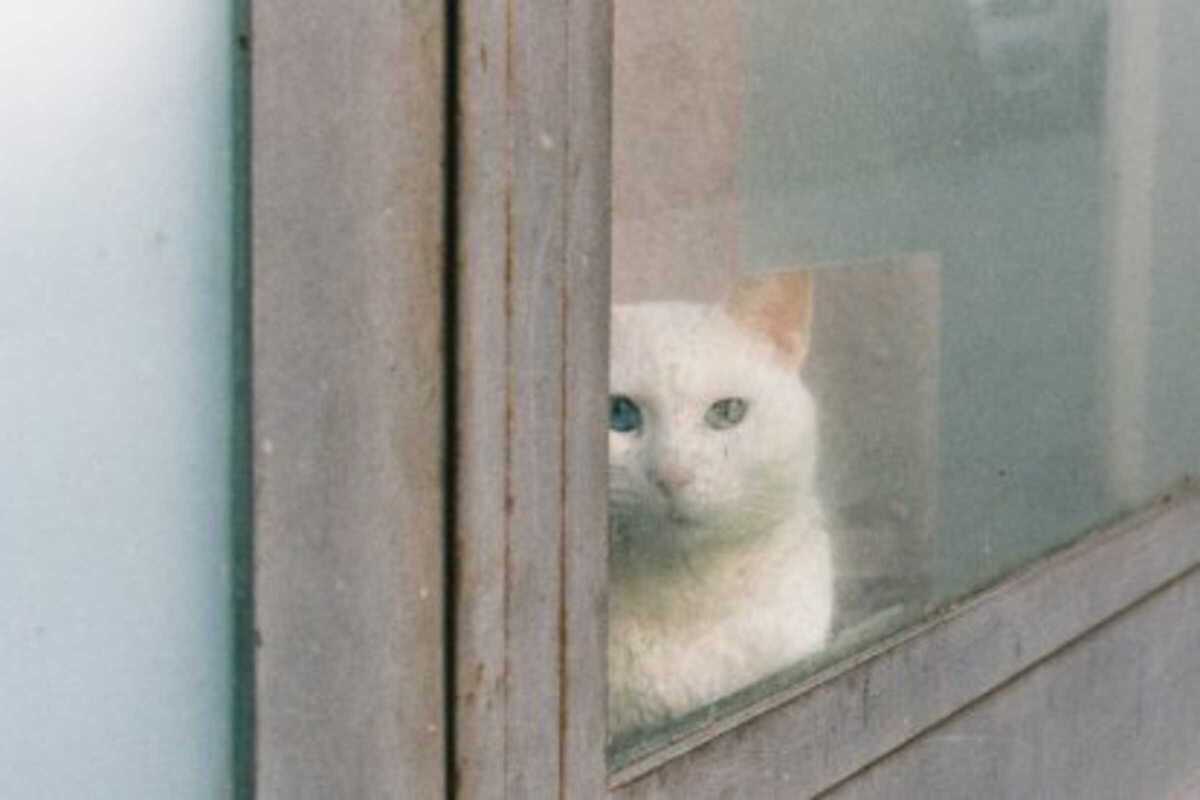 Published on January 1, 2023
Bimbo is the latest photography exhibition at Fundació Miró, which accompanies the temporary exhibition Paul Klee and the Secrets of Nature. It takes the passion for cats shared by the dancer and photographer Nora Baylach and the Swiss-German artist Paul Klee as the starting point.
This fascination is connected with the admiration that Klee felt for felines as animals that are not bound by the same gravitational limitations as humans. In a similar way, the body of a dancer can attain some of the motor qualities of cats, which are beyond the capabilities of most people.
The title of the exhibition refers to Bimbo, one of the many cats that Klee kept throughout his life, and which he photographed with true devotion. Nora Baylach studied these photos and drew inspiration from them to carry out a photo session - on the streets - dedicated to just one cat: an anonymous cat with a white coat and different coloured eyes.
September 20, 2022 – May 2, 2023