Bizzarrenn
By Thomas Macaulay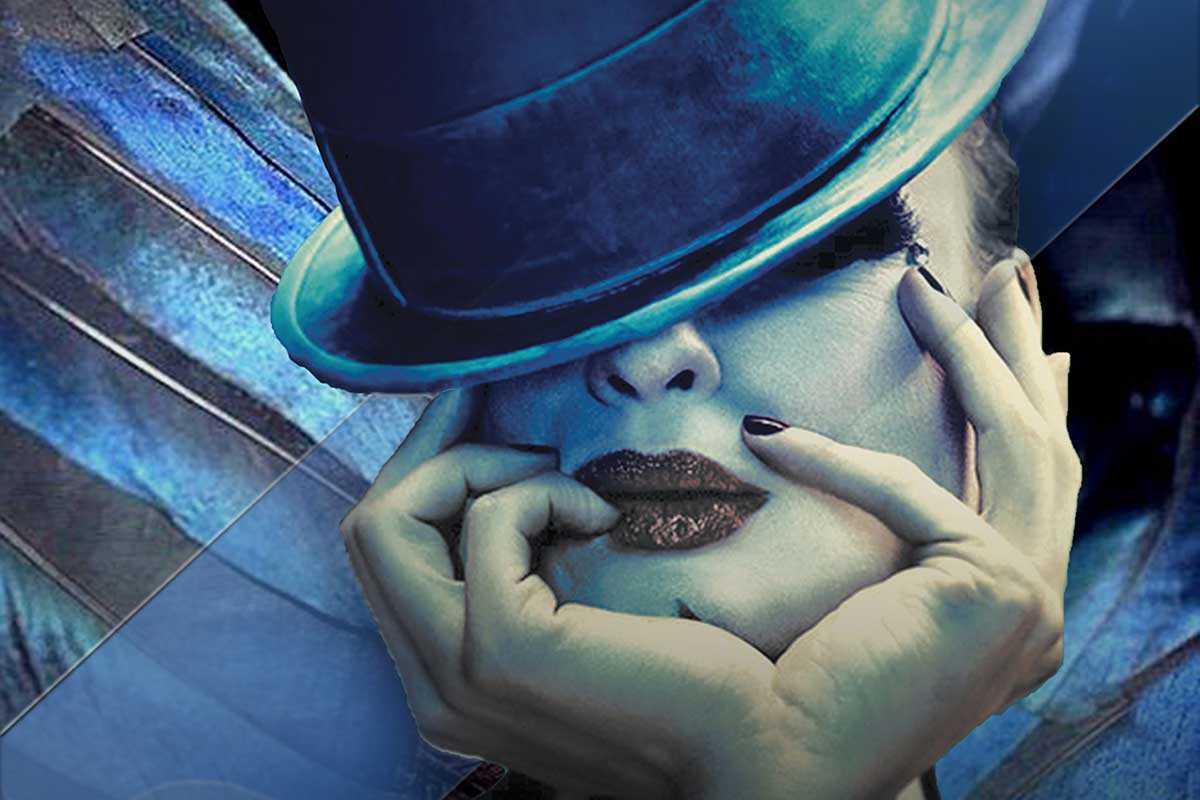 Published on September 1, 2015
Critics of the hipster-homogenization and tourist-targeting of the Barcelona club scene can celebrate the arrival of an alternative. New monthly party Bizzarren adds a dash of color and a tint of lunacy to the local nightlife.
An unaffected throwback to '80s and '90s pop, the night's musical medley encompasses Eurodance, Italo disco, house, techno pop and electro, splattered with a distinctly local feel covering Spanish pop, Madrilenian movida, petardeo and Catalan rock. Resident DJs MartyrDan and Glass Hat will be joined by a rotating guest DJ, the first being Barcelona native Lady Blue.
The launch party took place at City Hall last September on the the eve of La Mercè and this month the party moves to Razzmatazz's Pop Bar. An eclectic array of additional entertainment will be provided with a Lynchian vibe assured. Expect drag queens, a dwarf MC known as Mr. Chucky and some extra surprises at a unique night of fun and dancing.
February 20, 2016 – February 21, 2016