Blackberry smoke
By Charlotte Stace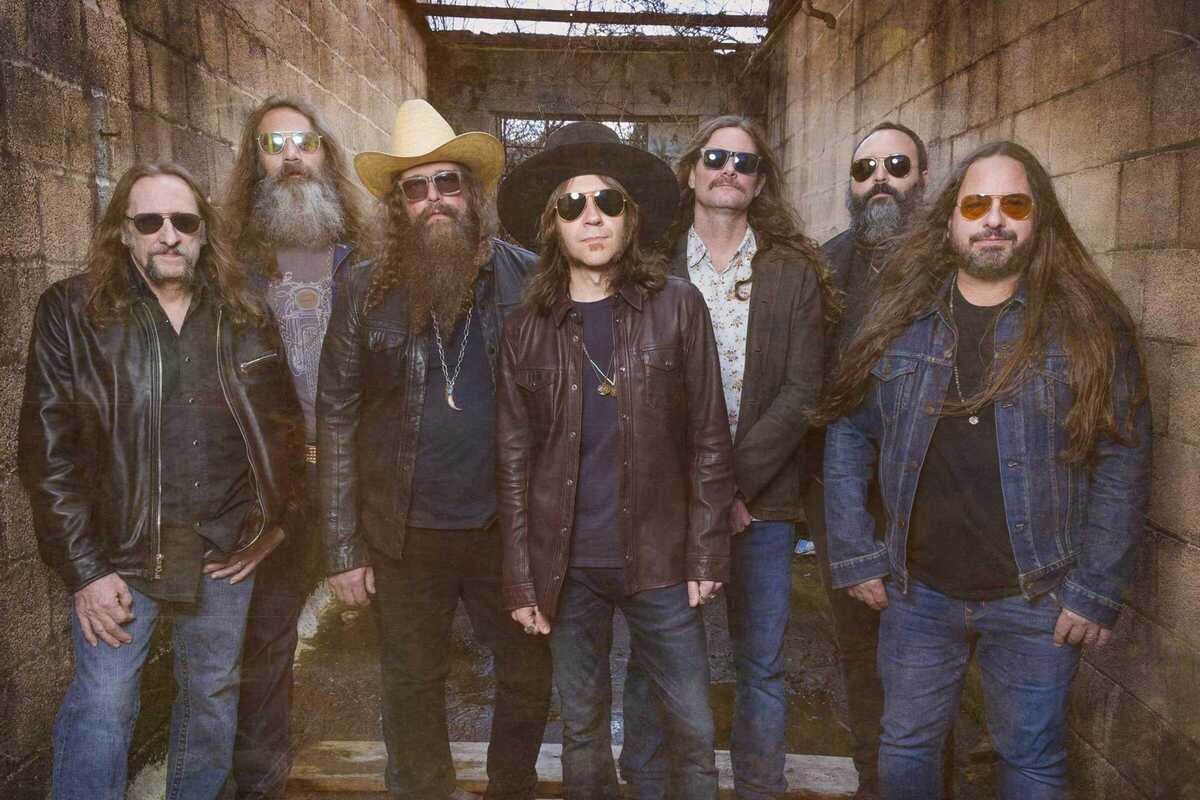 Published on February 1, 2023
Get ready to rock as the American rock band Blackberry Smoke comes to Razzmatazz. Hailing from Atlanta, Georgia, the group consists of Charlie Starr (lead vocals, guitar), Richard Turner (bass, vocals), Brit Turner (drums), Paul Jackson (guitar, vocals), and Brandon Still (keyboards).
The band formed in 2000 and have since released seven studio albums to date. Their debut album Bad Luck Ain't No Crime, was released in 2003, followed by their second album Little Piece of Dixie in 2009. Remarkably, in 2015 the group became the first independent band to reach number one on the Billboard Country Albums chart. Reeling in the success, they went on to record and produce Like An Arrow in 2016, and Find a Light in 2018.
Now they are back with a new album entitled You Hear Georgia (2021). The album went straight to number one on the Billboard charts once more and the group will now embark on a world tour.