Blanco White
By Charlotte Stace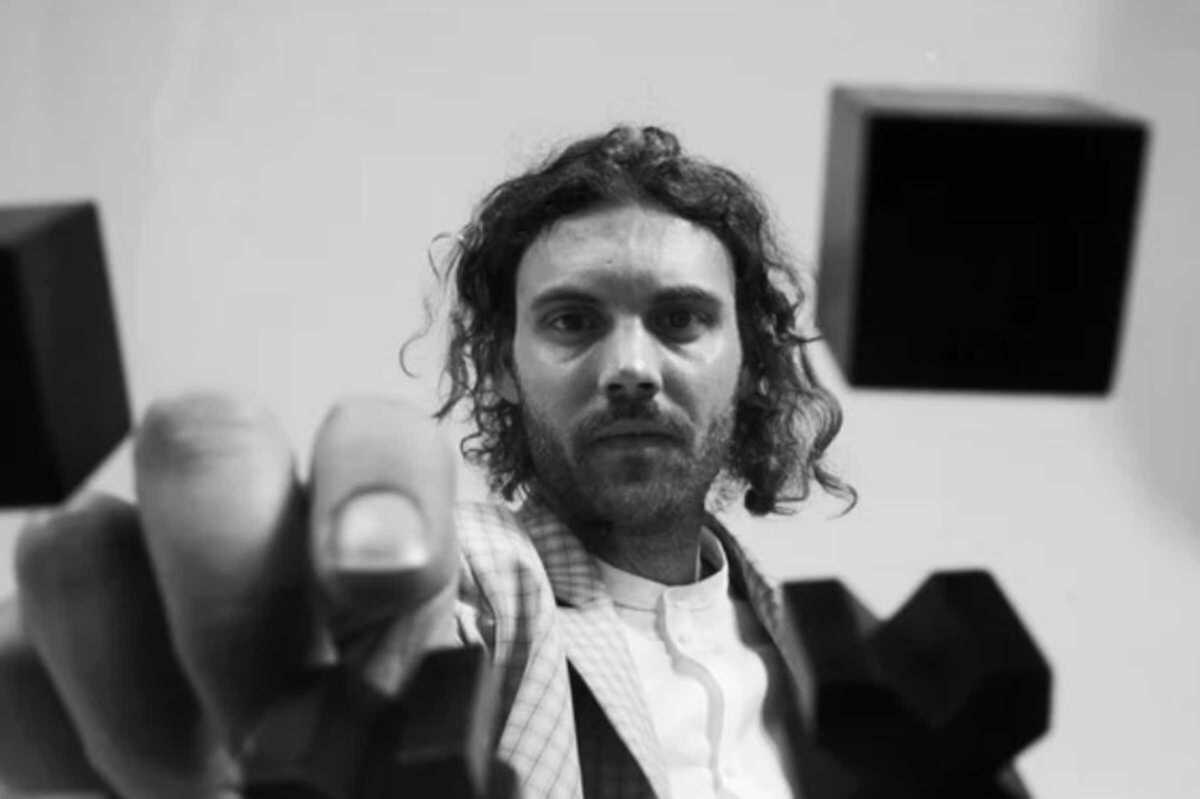 Published on October 1, 2023
English singer and songwriter Josh Edwards - known professionally as Blanco White - comes to perform for fans live at Razzmatazz.
Hailing from London, the singer spent time honing his guitar skills in Cádiz and later learnt the Andean instrument charango in Sucre (Bolivia). Combining both instruments, his solo project aims to bring together elements of Andalusian and Latin American music alongside influences closer to home.
Between 2016 and 2017, he signed to London based indie Yucatana and released his first two EPs 'The Wind Rose' EP and 'Colder Heavens' EP. By 2018, and with the release of his third 'Nocturne' EP, the singer was selling out shows from Europe to the United States. In 2020, he released his first solo album On the Other Side to critical acclaim. He now begins another international tour and will open as a support act for the likes of Jose Gonzalez and Gregory Alan Isakov.