Blend & Bottled
By Annebeth Vis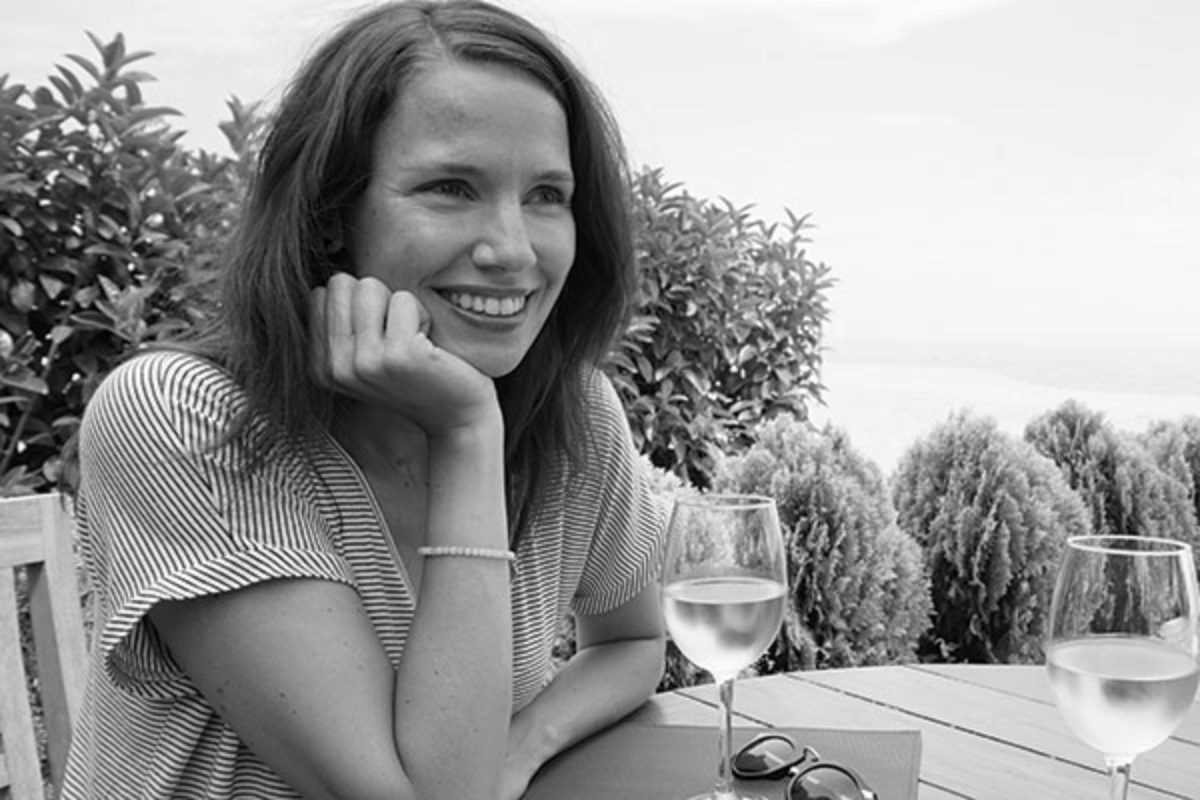 Published on February 1, 2015
Have you always wanted to learn more about vinos? The Viva Vino course by Blend and Bottled might be just what you need. In five two-hour sessions, wine lover and connoisseur Claartje van den Bogaard will introduce you to the world's most important wine regions and their accompanying grapes.
How to distinguish between different flavors and aromas? What kind of wine do you prefer? How is wine made? You'll address these questions and many more. Of course, it won't all be theory: during every session you'll taste different wines, with matching bites. The course ends with a blind tasting and a wine exam. But don't worry, as long as you've learned to appreciate Bacchus' favorite drink, you will have succeeded.
The next course in English starts on February 11th and runs every Wednesday for five weeks. Are you in the mood?
February 11, 2015 – March 11, 2015