Blind Dinner & Wine Pairing Fundraiser
By Ryan Osborne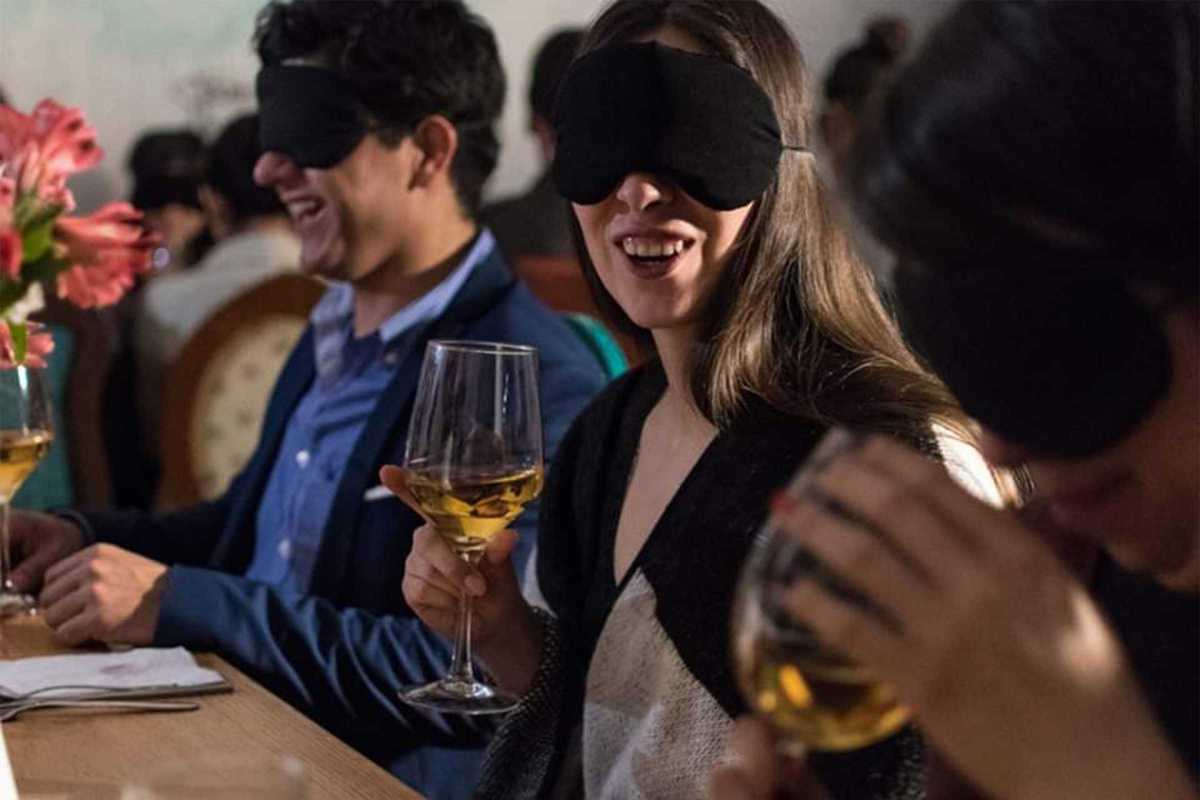 Published on June 1, 2020
Have you ever dined in the dark? Wine school and social space Uncorked Academy launch their first of a monthly series of charity fundraising events this Saturday, with an exhilarating sensory dining experience. The theme for the evening is world foods.
Blindfolded diners experience four dishes paired with four world wines, relying solely on two senses: taste and smell. You'll be tasked with guessing the continent, country and flavor combinations of each dish and wine, with sensory games in between courses. All dishes are created by Caroline, a home chef and US native, who will be running the London Marathon next year to raise funds for SENSE, a charity that helps those with complex disabilities experience the world.
All proceeds from this event will go to SENSE and the evening will, of course, adhere to social distancing measures, all within Uncorked Academy''s homely, welcoming environment.