Blonde Readhead
By Tamara Izko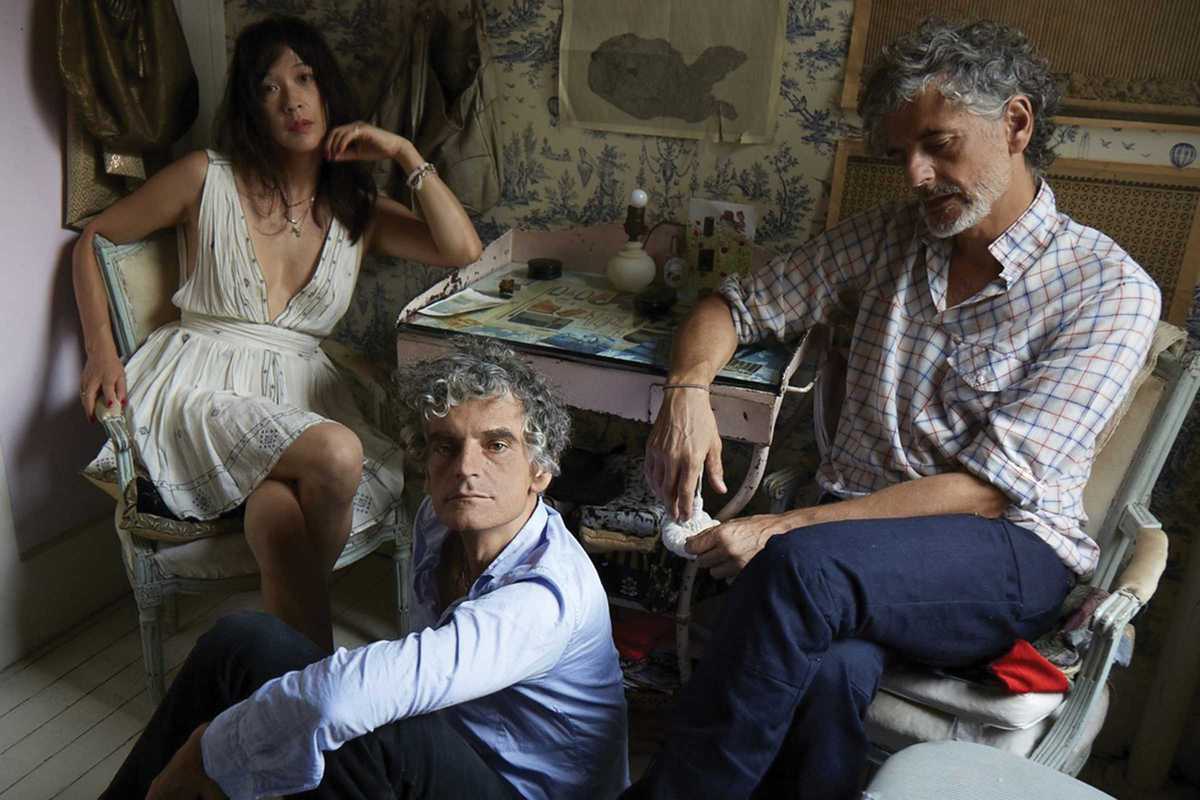 Published on February 1, 2018
After 25 years together, nine studio albums and soundtrack compositions (including that of animated series Rick and Morty), New York-based band Blonde Redhead still have some great tunes to share with their fans.
The best proof of this is the four-song EP 3 O'Clock, of which a specially recorded audio loop is available on the band's site, giving listeners a good preview of the album. In this new release, Blonde Redhead's (whose name comes from a 1981 song by no wave band DNA) experimental dream pop flourishes once more in the sounds played by twins Amedeo and Simone Pace and through the unmistakable voice of Kazu Makino.
During their concert in Barcelona this month, they will play not only the four gems of 3 O'Clock, but also some of their most memorable songs. Whether you're a newcomer or nostalgic, this unique event is not to be missed.