Bob wayne
By Charlotte Stace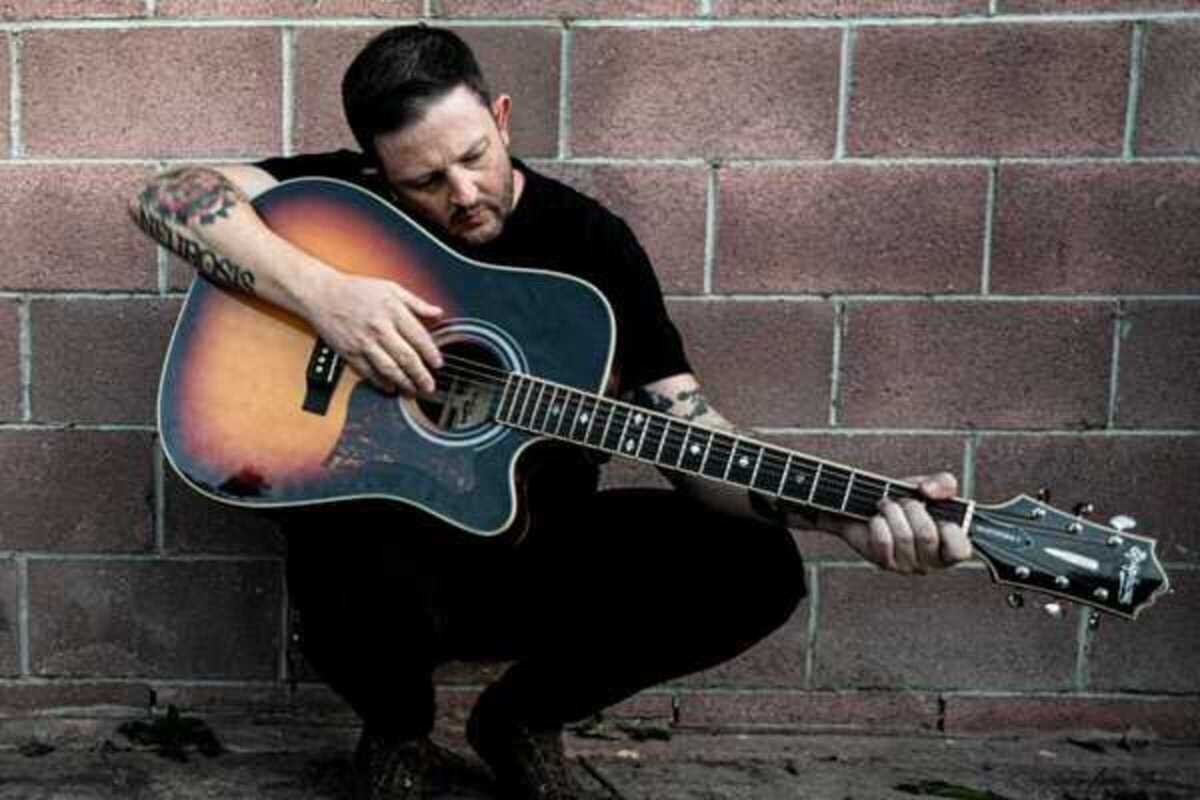 Published on May 1, 2023
American musician Bob Wayne comes to perform live for fans in Barcelona at Sala Laut. The singer lives and breathes true Americana, folk, soul, country music, and even a little punk.
Often described as a raucous, rambunctious, storytelling rabble-rouser with a passionate zeal for life and a reckless charm, the singer doesn't hold back when it comes to lyrics. His 'pure country' music draws a fine line between comedy and uncomfortable, dark truths. Never trying to be anything other than himself, what he produces is purely genuine and has touched the hearts of thousands of country music lovers across the world.
With his natural vocal style often having common links to artists such as the late Johnny Cash and his songwriting style compared to Kris Kristofferson, Bob brings a neo-Cash vibe that is much needed in today's renaissance of the country genre. Don't miss him live.
Laut
C/ Vilà i Vilà, 61 bis
Barcelona