Bonnie "Prince" Billy
By Matthew Duffield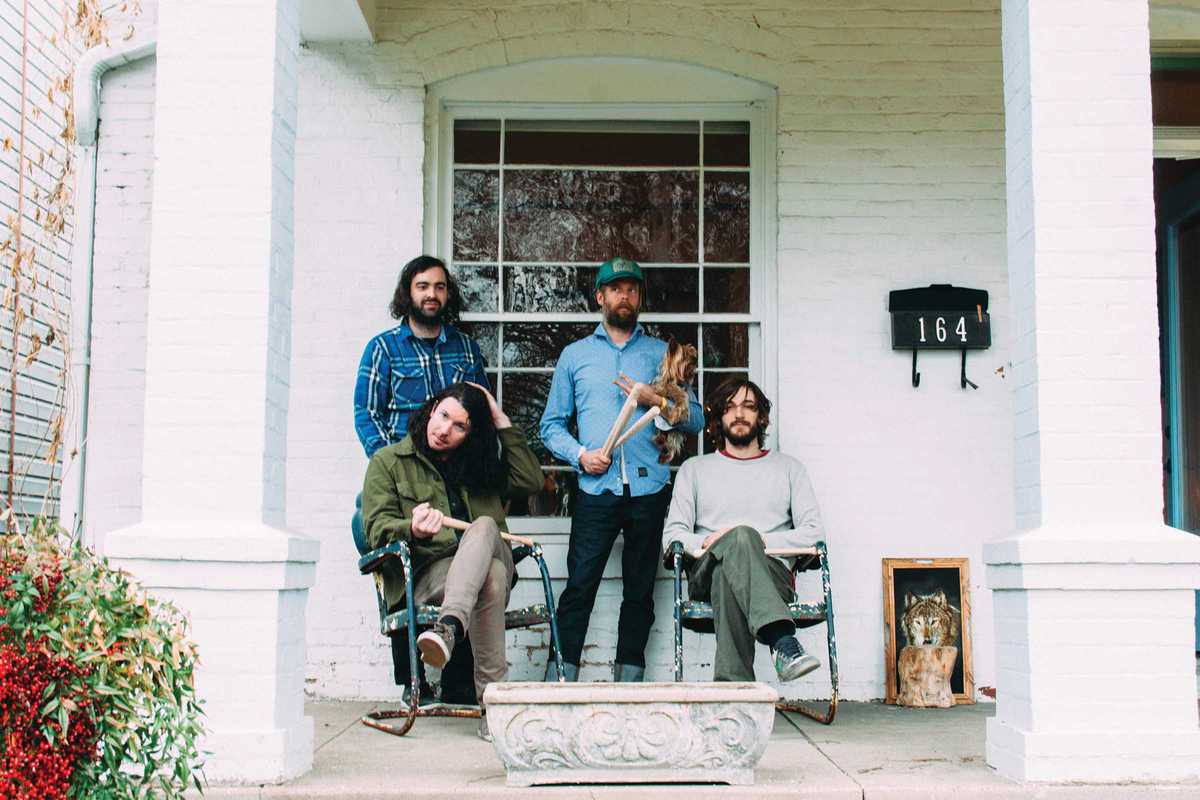 Published on July 1, 2017
When it comes to the US folk and alt-country scene, Bonnie "Prince" Billy is as close to royalty as it gets, even if that wasn't the intention behind his name. The Kentucky boy is one of the most prolific artists and collaborators on the scene, and with one of the finest voices, while his recent album of Merle Haggard covers, Best Troubador, has won universal acclaim.
Bitchin Bajas are a psychedelic trio from Chicago who blend electronic and ambient instruments into hypnotic, multi-textured soundscapes. Both artists record for the Drag City label, and they joined forces on the Epic Jammers and Fortunate Little Ditties album released last year.
It proved to be a sublime partnership, and a handful of live shows in London and Japan followed. Barcelona is very privileged, therefore, to be hosting one of their first European dates when they come to Razzmatazz 2 on Monday, July 17th. This one is going to be special.