Bonobo 2022
By Charlotte Stace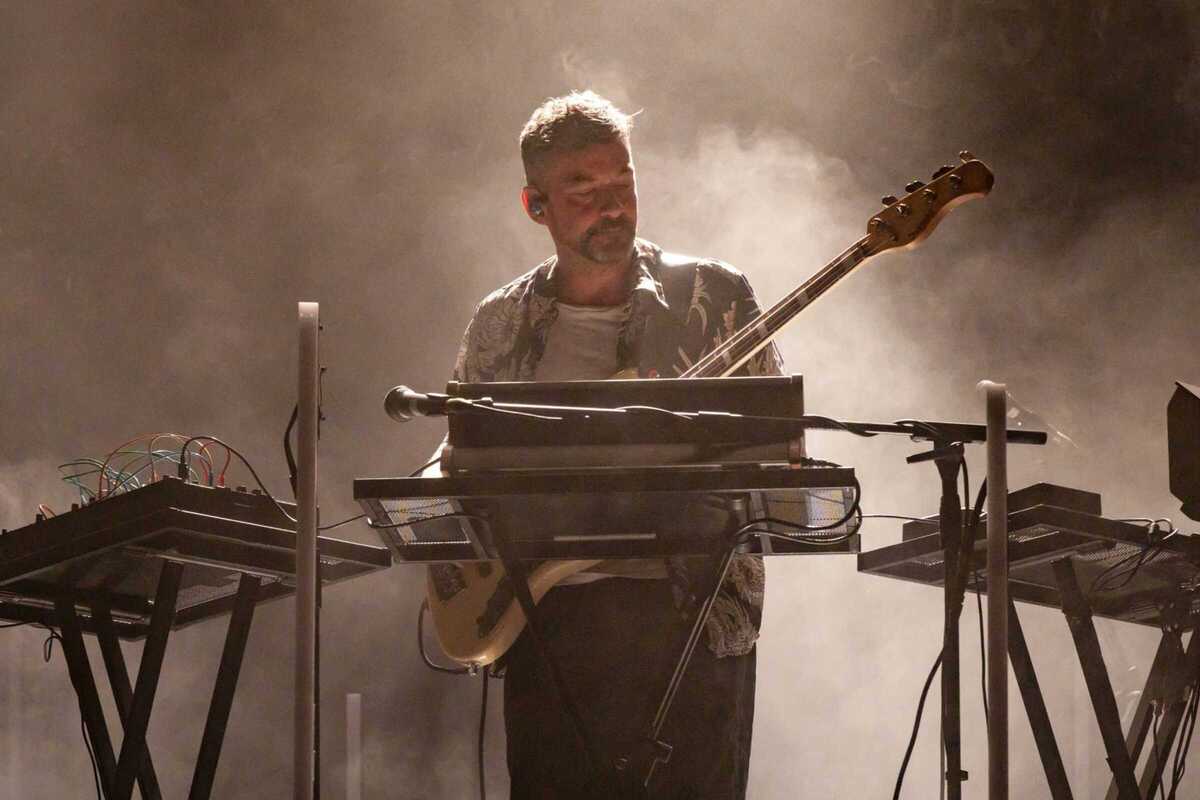 Published on November 1, 2022
Bonobo – the moniker of Simon Green – occupies a unique position in the current electronic ecosystem: gliding over genres since his debut in 1999, he is not aligned with any particular sound or scene besides the unpredictable world surrounding his ever-evolving productions.
Digging among the B-sides of hip-hop records when he used to live in Brixton, looking for instrumental breaks and samples which constituted most of his early works, the New York-based artist has continuously reshaped downtempo along the years, merging it with jazz-infused electronic and reworked vocals.
After the success of his critically acclaimed Migration album, which was released in 2017, he now brings us his latest work Fragments, released earlier this year. In true Bonobo style, the album is teeming with swooning beauty that expertly blurs its acoustic and electronic elements. Don't miss him as at Razzmatazz this December when he comes to showcase this new work.