Boys Noize
By Thomas Macaulay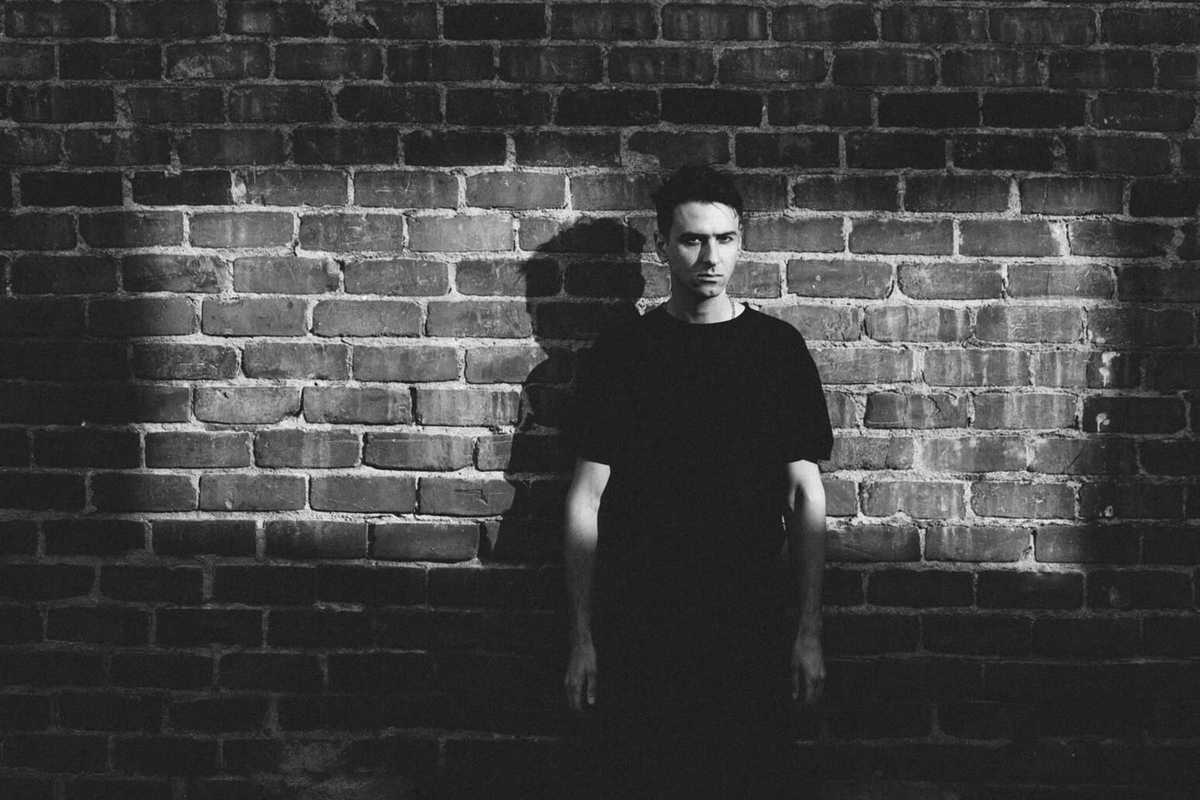 Published on February 1, 2017
Berlin-based Alex Ridha has established a global reputation as a leading DJ and producer. The latter role has led him to live performances at locations from hometown techno temple Berghain to Coachella in California, while the former has his seen him stamp his sound on hits by artists as varied as Marilyn Manson and The Black Eyed Peas.
The dance floor veteran is closing in on his 20th year in the game since his debut as a DJ at 15-years-old and has carved himself a niche as a solo artist. He released his most recent effort, Mayday, appropriately enough, last May. It adds an indie-punk edge and a diverse range of collaborators to his familiar repertoire of infectious club tunes.
On his return to The Loft (for its 15th anniversary) he'll be joined by leading luminaries on the record label he lends his name to: Frenchman Jeremy Cottereau with the eccentric techno of his Djedjotronic guise, and the Venezuelan-born, Barcelona-based electro blender Cardopusher.
February 17, 2017 – February 18, 2017