Bradien + Eduard Escoffet: Escala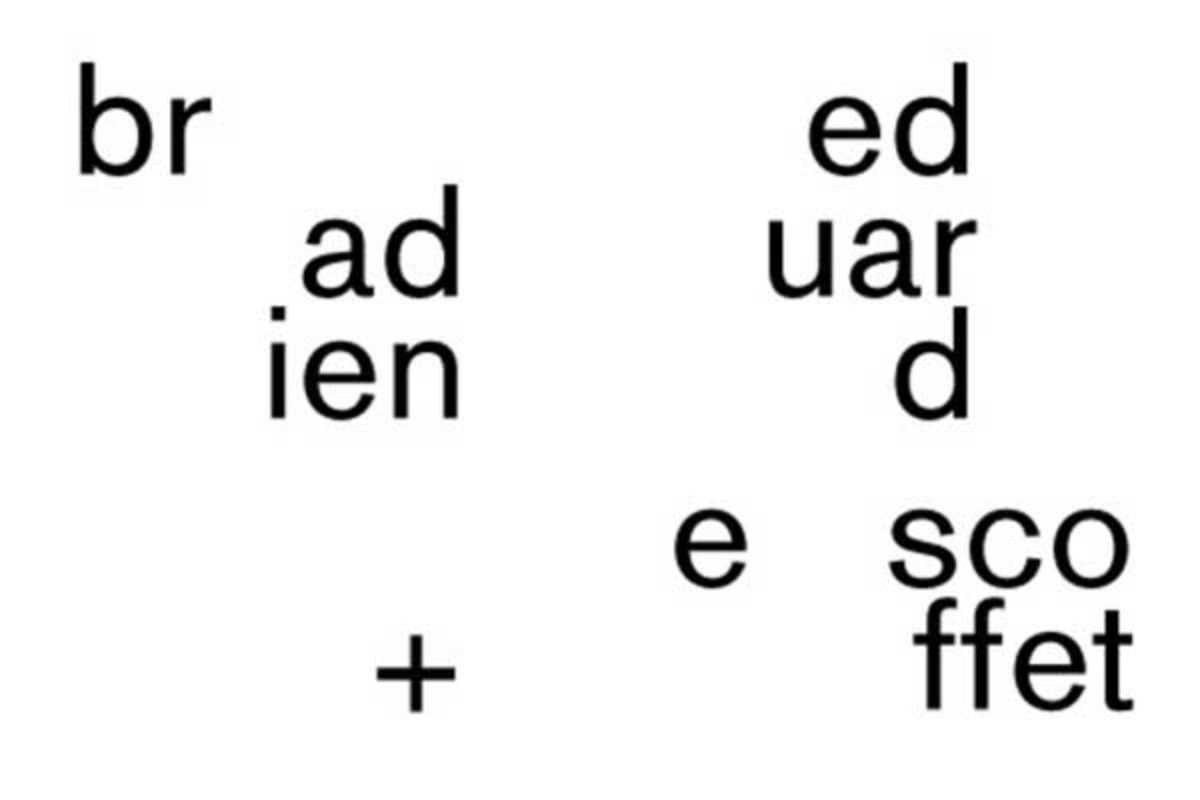 The artistic collaboration between two local talents bears more creative fruit. Instrumental electronic band Bradien and sound poet Eduard Escoffet have been working together since 2009 and this month present their second album Escala, soon to be released on Barcelona label spa.RK.
The album includes songs in Catalan and German as well as collaborations in English with American artist Lydia Lunch and in Portuguese with Brazilian composer Arnaldo Antunes.
April 25, 2015 – April 25, 2015
Hiroshima
C/ Vilà i Vilà, 67
Barcelona