Brett dennen
By Charlotte Stace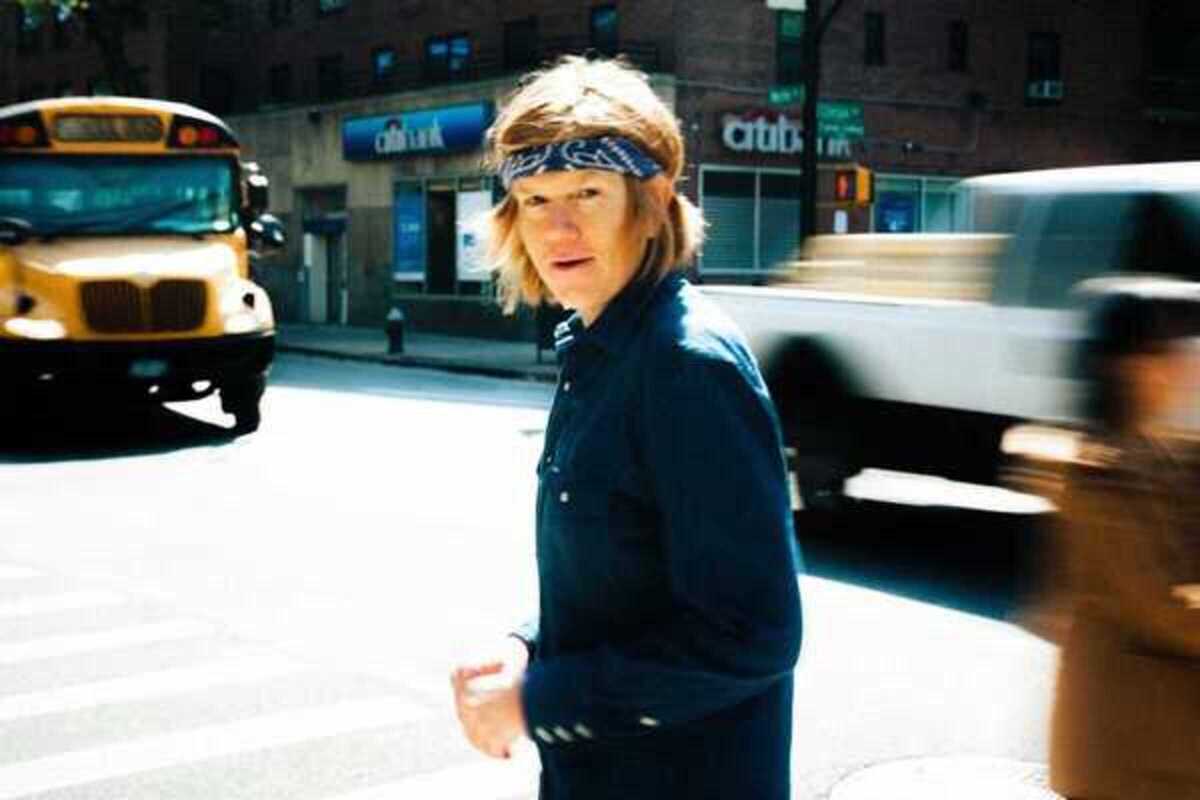 Published on July 1, 2023
Californian-born musician Brett Dennen comes to perform live at Razzmatazz. Brett started playing music when he spent summers at camp in the USA. It was during these summers that he first started listening to the likes of Neil Young, John Denver and Joni Mitchell.
His love for music developed and while studying at the University of California in Santa Cruz, he joined a band with a group of friends. After graduating he moved to Los Angeles to perform and self-released his first debut album in 2004, before signing to Universal. He has gone on to release a total of seven studio albums and a number of EPs. He has also played at major music festivals both in the US and internationally.
Now, he embarks on a new world tour to promote his latest album, See the World (2021). Tickets for this one are likely to sell out first, so make sure to get yours soon.