Bullet for my valentine
By Charlotte Stace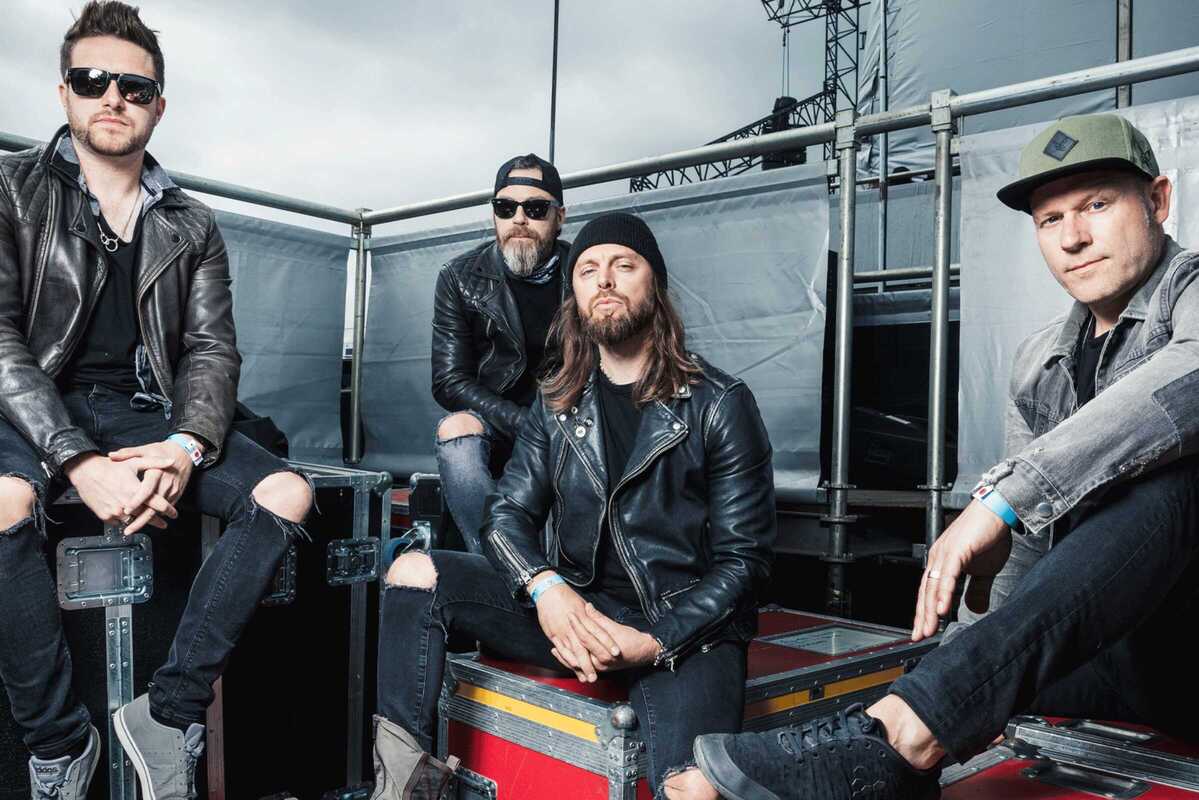 Published on January 1, 2023
Hailing from Bridgend in South Wales, heavy metal band Bullet for My Valentine come to perform at Razzmatazz. After forming in 1998, the band is composed of Matthew Tuck, Michael Paget, Jason Bowld and Jamie Mathias.
Bullet for My Valentine's debut album 'The Poison' was released in 2005, followed by 'Scream Aim Fire' in 2008 and 'Fever' in 2010. These early years gained the fans a huge following both in the UK, Europe and eventually in the US. In 2021, the group released their seventh studio album, which is self-titled. They now embark on yet another world tour performing both their greatest hits and new music for their army of die hard rock fans.
In total, the group has sold over 1 million albums in the United States and over 3 million globally. Furthermore, they are the most-successful act in the Kerrang! Awards category of Best British Band with three wins to date.