Café Tacvba
By Charlotte Stace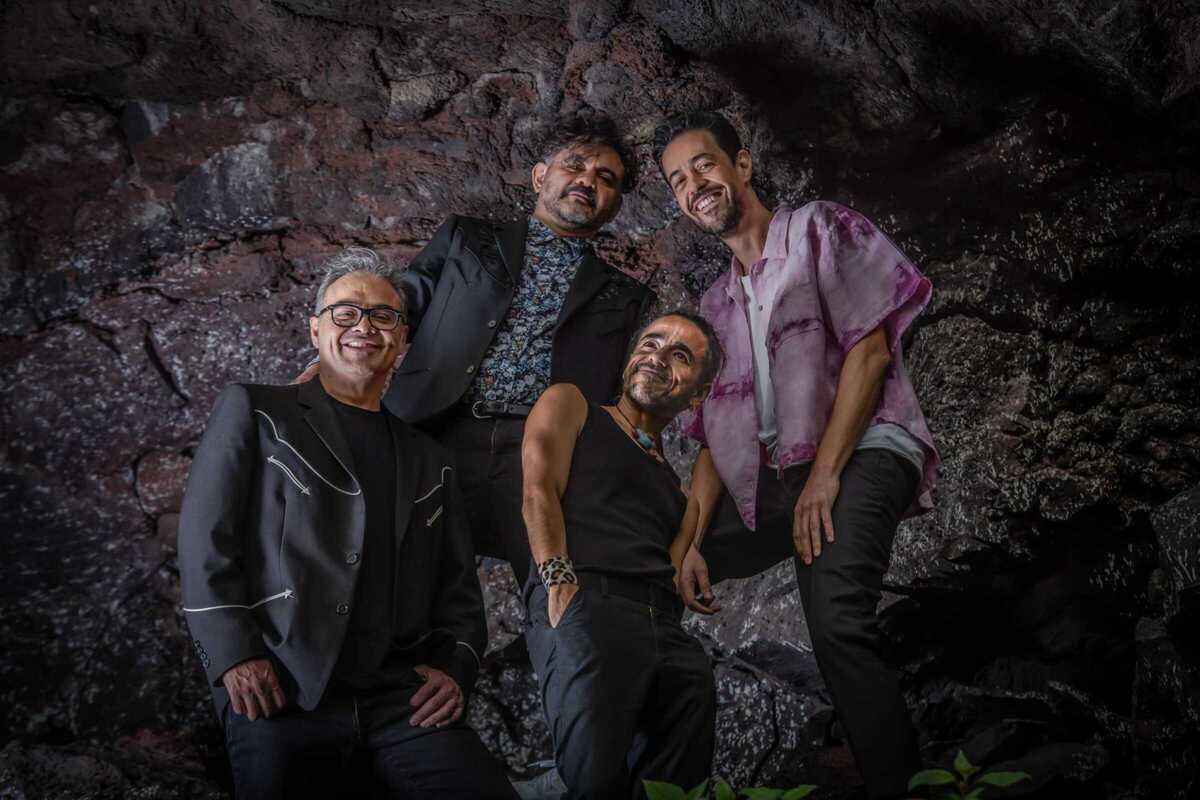 Published on August 1, 2022
Start your September the right way! Get down to Razzmatazz to see Mexican band Café Tacvba play live.
Café Tacvba is globally known as Mexico's leading alternative rock band and, in fact, one of the most influential alternative groups to have emerged in Latin America, spearheading a non-conformist musical movement with their mix of elements such as rock, indigenous folk , electronic music and punk. With a career spanning more than 30 years, the band continues to expand its already massive audience of devoted fans beyond America and Europe.
The band consists of Rubén Isaac Albarrán Ortega (lead vocals, rhythm guitar), Emmanuel del Real Díaz (keyboards, piano, programming, rhythm guitar, melodica, vocals), José Alfredo "Joselo" Rangel Arroyo (lead guitar, vocals), and Enrique "Quique" Rangel Arroyo (bass guitar, electric upright bass, vocals). Tickets cost 30 Euros. Doors open at 7pm.