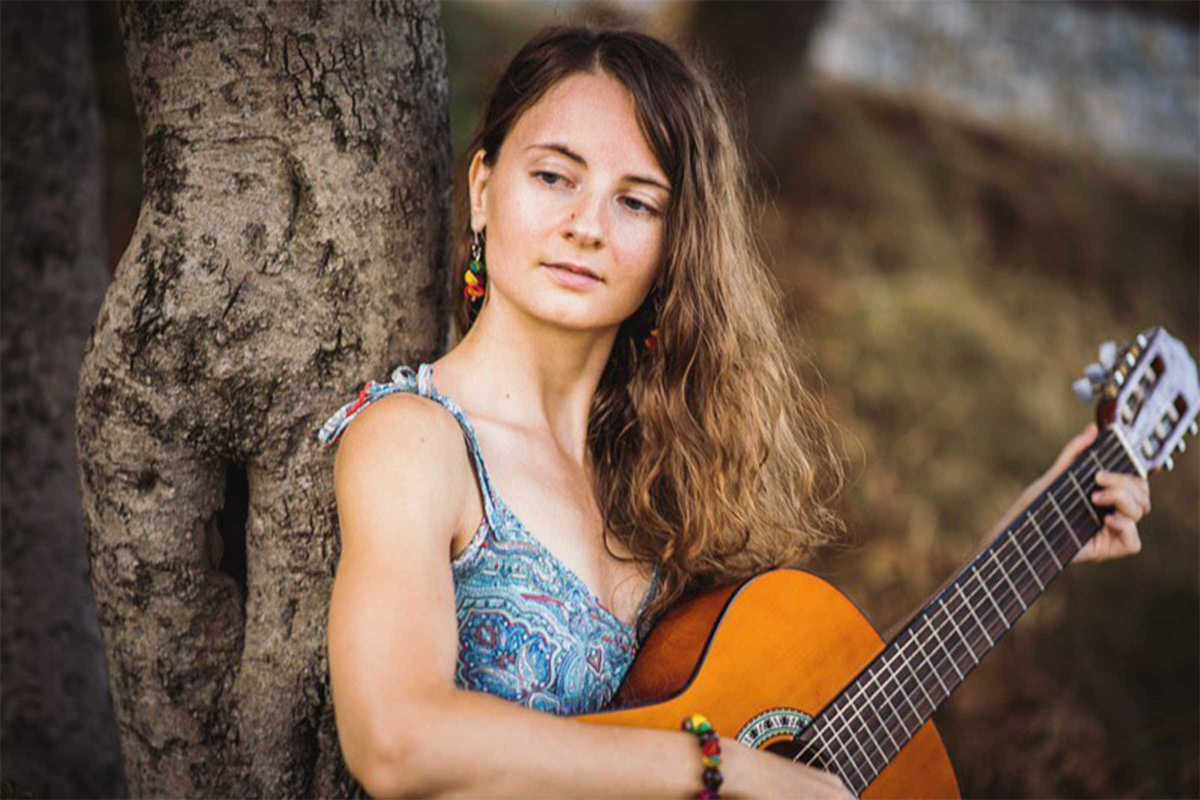 Published on June 1, 2020
Camila Knight is a singer-songwriter, pianist and lyricist who delivers heartfelt vocals with contagious energy. Her sound draws from alt pop, folk and soul pop with a hint of electro.
On Thursday, June 18th she will present original material together with musicians Jorge Gándara on drums and Fredy Gutiérrez on bass. Their hypnotic sound aims to raise your spirits, heal and entertain.
Capacity at Diobar on the night is limited to 30 people.
Diobar
Av. Marquès de l'Argentera, 27
Barcelona