Cannabis Film Cycle
By Ferenz Jacobs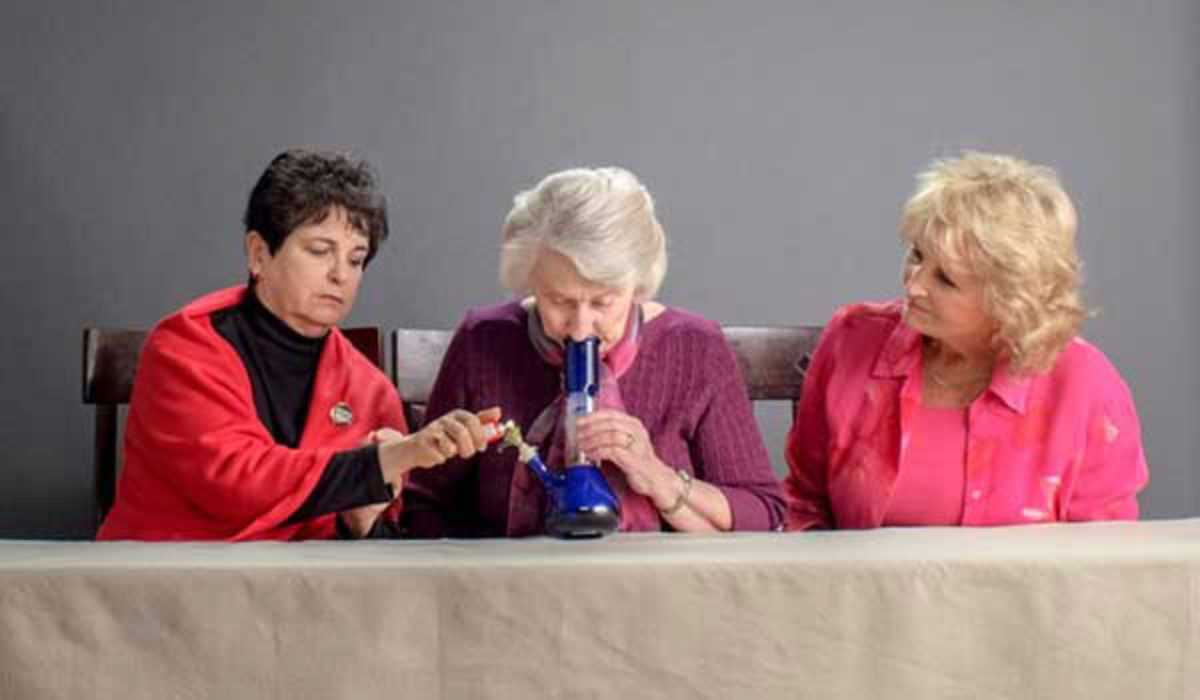 Published on May 1, 2015
What happens when three grandmas who have never smoked marijuana try it for the first time? How come the Netherlands, who've long had one of the world's most liberal marijuana policies, are clamping down on the industry? And why did the US government deny ever making a black-and-white film explaining the many uses of hemp?
The second edition of the Ciclo de Cine Cannábico, organized by the Hash Marihuana Cáñamo & Hemp Museum, answers these questions and many more. And, like the museum's collection itself, the series covers all aspects of the amazing cannabis plant, from its recreational and ceremonial uses to nutritional, medical and industrial applications.
Spend a lazy afternoon in a stunning Modernist palace watching films like Barcelonnabis, Amsterdam's War on Weed and Pianta Criminale – high times are guaranteed!
May 9, 2015 – May 31, 2015