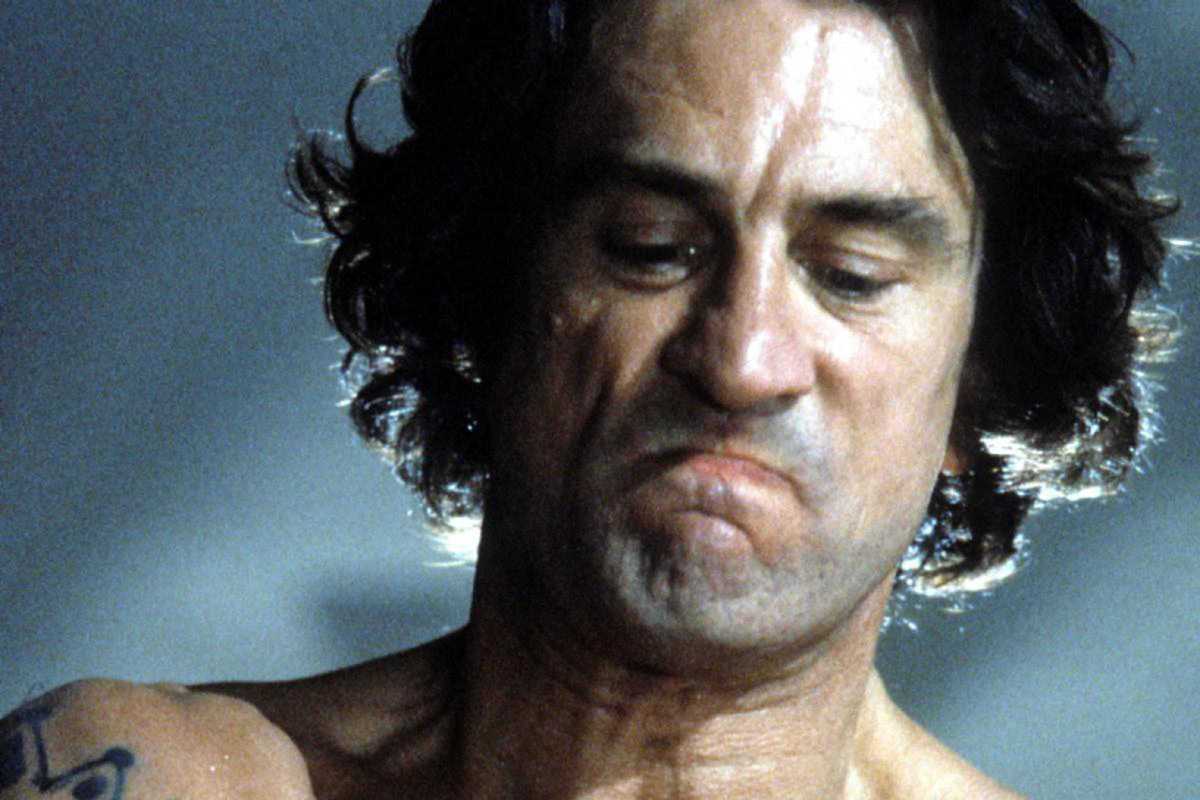 Published on January 1, 2016
De Niro in one of his most chilling roles returns to the screen on Thursday, January 28th with Phenomena's showing of Scorsese's remake Cape Fear. The 1991 psychological thriller tells the story of a convicted rapist released after years of imprisonment who returns to terrorize the lawyer that unsuccesfully defended him.
The film was nominated for several Academy Awards, including the Oscar for Best Actor for De Niro and Best Supporting Actress for Juliette Lewis, who played the family's teenage daughter in her breakout role. (Shown in English with Spanish subtitles).
Phenomena
C/ Sant Antoni Maria Claret, 168
Barcelona