Carla dal Forno
By Vittoria de Franchis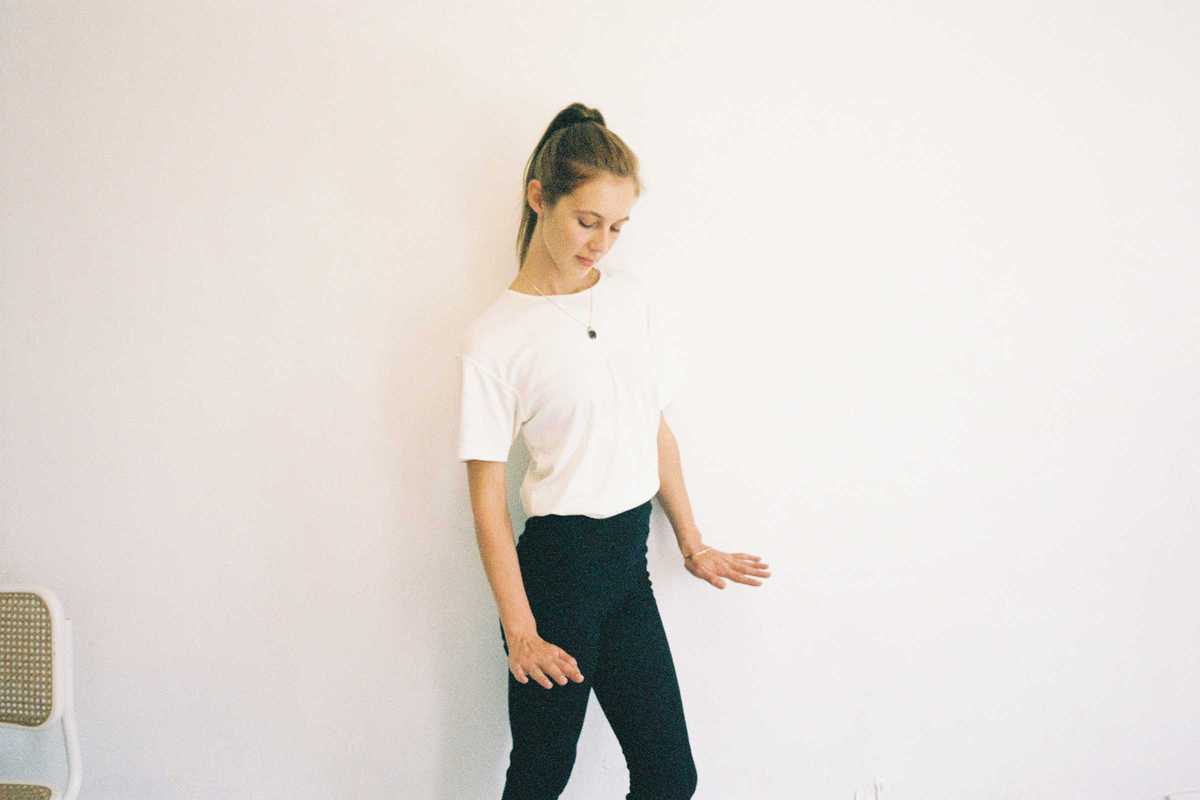 Published on December 1, 2019
In the twilight hours at Nica, the multi-instrumentalist, songwriter and producer Carla dal Forno will present her new album Look Up Sharp. The Australian artist is known for the distinctive post-punk haze that permeated her productions on the iconic label Blackest Ever Black, which sadly announced that it will be shutting down, issuing its final release recently.
Doomy, dubby shadows still pervade her second album, out on her very own Kallista Records, while opening the door to a new sonic era, pushing "the dub-damaged DIY dispatches to the limits of flawless dream-pop." The album lets in the influence of London's chaos with its shifting identity – transforming into sound the ever-evolving flux of big cities, their lack of intimacy and the propensity of their citizens to search for a refuge.
It is a powerful interpretation of contemporary life, imbued with the dichotomy of noise and inner silence.