CAROLINA ALABAU & ÈLIA BASTIDA
By Charlotte Stace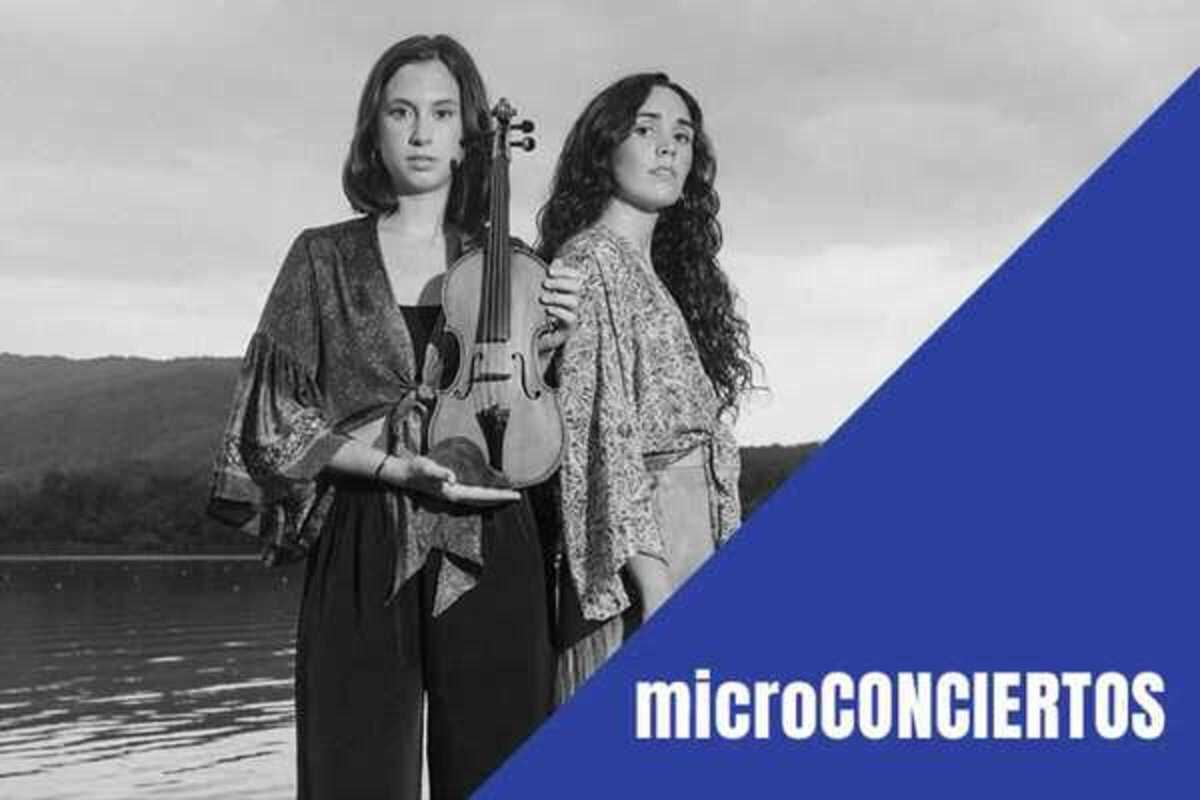 Published on August 1, 2022
It's the height of August and that means one thing - CaixaForum's micro-concerts series is back! Holding short, small-format performances across the month, this is one summer event not to miss.
On August 24th, Carolina Alabau and Èlia Bastida come to perform! The pair of musicians capture their joint project on the album Meraki (Seed Music, 2021) - a compilation of their own compositions and versions of traditional songs featuring Mediterranean music and Brazilian music, bossa nova and jazz, as well as many other genres. With Alabau covering the piano, voice, darbuka and bodhrán, and Bastida on the violin and also voice, the pair will present their music live together with the help of the flamenco guitarist Marc López.
Make sure you book your tickets in advance. The performance will run from 8.30pm to 9.30pm. We'll see you there!
CaixaForum
Av. Francesc Ferrer i Guàrdia, 6-8
Barcelona