Caroline
By Charlotte Stace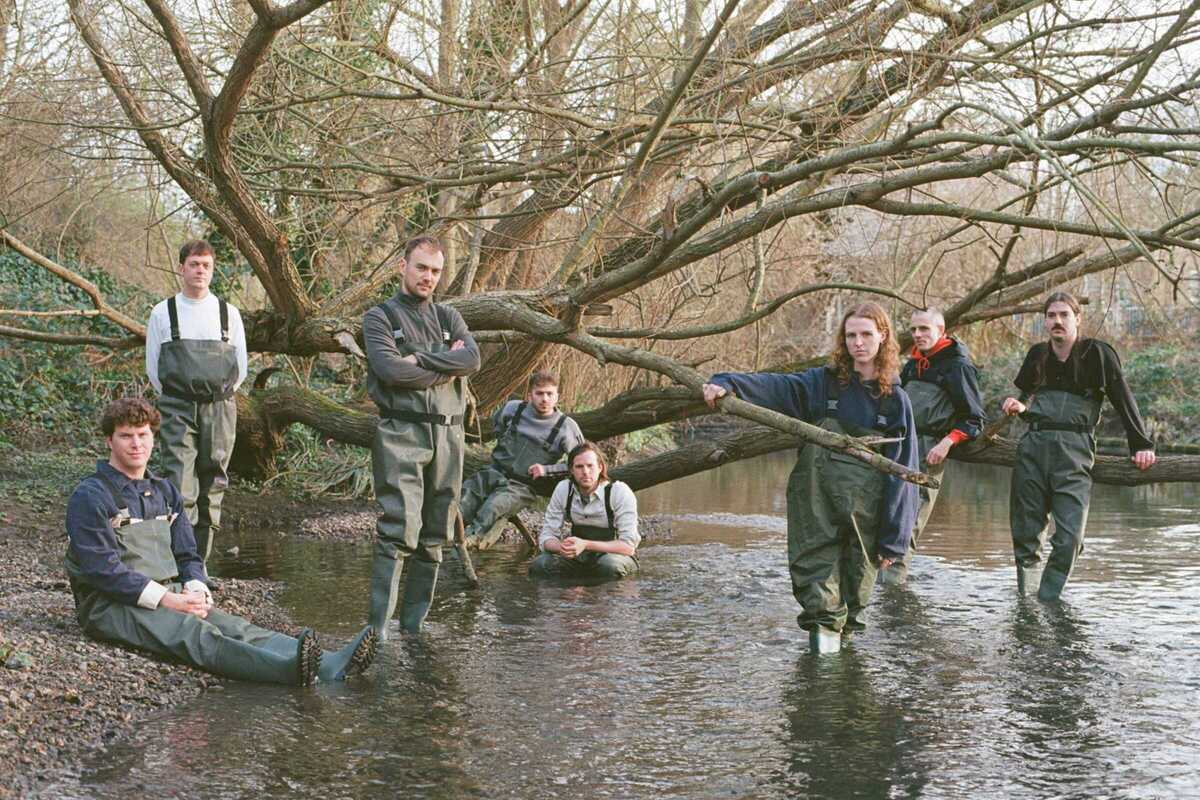 Published on April 1, 2022
London-based band Caroline come to perform at Razzmatazz this 3rd May! For five years, Caroline have been an enigma kept under lock and key in the London circuit of new bands.
Caroline's story has been simmering since members Jasper Llewellyn, Mike O'Malley and Casper Hughes began searching for their identity in jam sessions in early 2017. Months and months of private concerts followed, as well as the incorporation of several new members until becoming an octet and performing their first concert as Caroline in 2018.
Almost four more years have passed before we have got our hands on the band's self-titled debut album - which was well worth the wait! Mixing post-orchestral rock, neofolk, classicism and taking inspiration from other musical genres, they are a breath of fresh air.