Cercle: Pong Musiq
By Matthew Duffield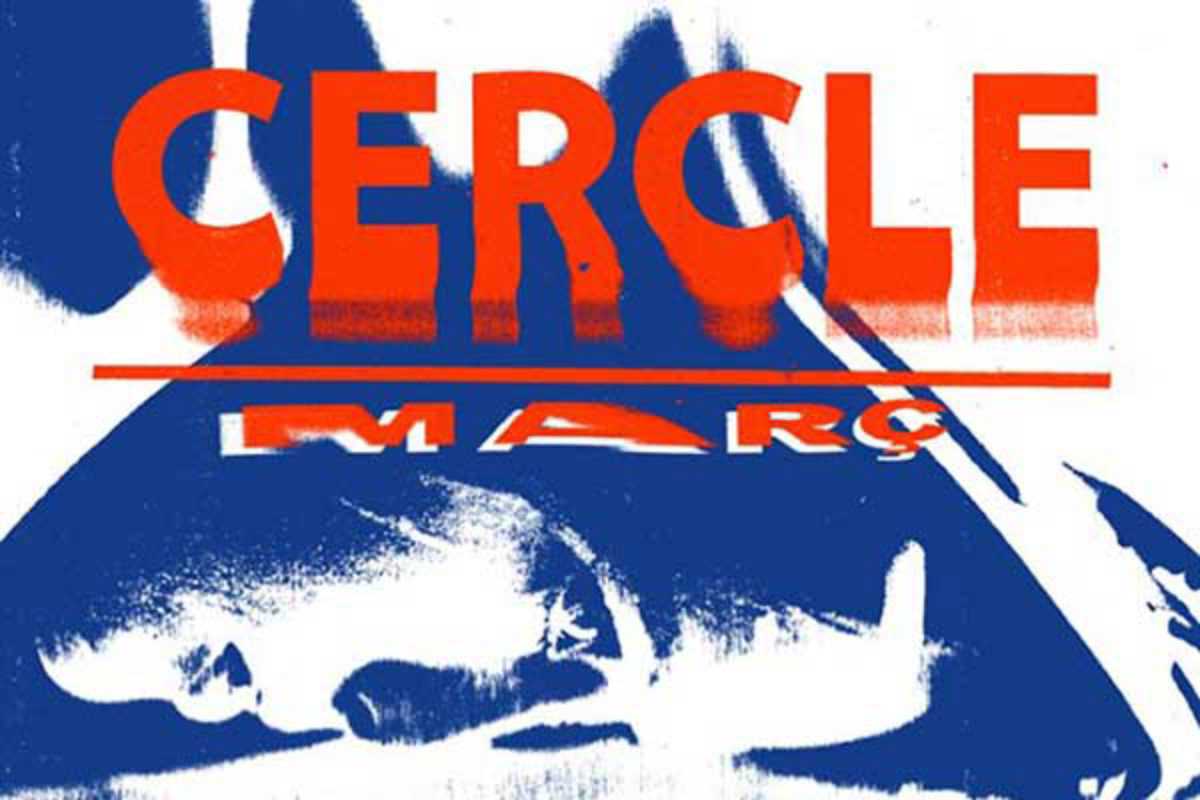 Published on March 1, 2015
Small is beautiful, and when it comes to Barcelona's dance scene, Macarena fits the bill perfectly. A hundred or so people, Funktion-One sound, a DJ booth next to the dancefloor… and they make a killer mojito.
The music policy is all-important too, and you can catch established names in intimate surroundings. There are also plenty of opportunities for local talent, and Cercle every Sunday features DJs from Barcelona and around Spain. March 22nd should be an excellent opportunity to check what they're all about when they present a Pong Musiq showcase.
Representing the Barcelona-based label are founders Javier Orduña from Zaragoza, who has also released tracks on labels like Viva Music and Visionquest offshoot Brachtune, and Ivan Vilches who produces under the name _Active. Joining them will be Cercle resident Guim Lebowski.
March 22, 2015 – March 23, 2015
Macarena
C/ Nou de Sant Francesc, 5
Barcelona