Che-Yu Hsu, Zoo Hypothesis
By Charlotte Stace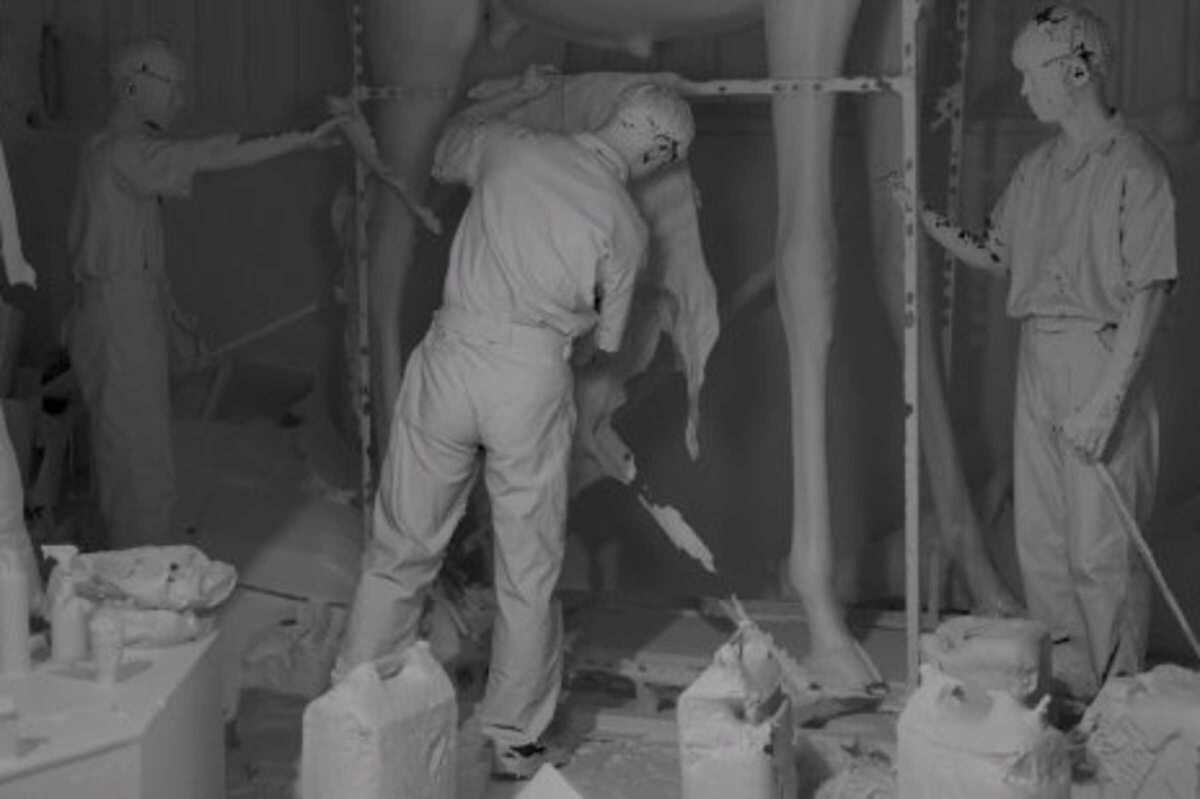 Published on November 1, 2023
The Fundació Joan Miró hosts a temporary exhibition on the work of the Taiwanese artist Che-Yu Hsu, entitled Zoo Hypothesis.
Che-Yu Hsu was the winner of the 2020 Han Nefkens Foundation - Loop Barcelona Video Art Production Grant, in collaboration with the Fundació Joan Miró. Upon receiving the grant, the Taiwanese artist started a new series of works in collaboration with a forensic team specialised in 3D scanning of crime scenes.
Che Yu-Hsu's practice focuses on the research and revisiting of historical moments, as well as on the reconstruction of private and collective memories. For this occasion, Che-Yu Hsu presents Zoo Hypothesis, a single-channel video work featuring a scriptwriter and an actor having a conversation on a performance they are preparing that explores the relationship between 'gestures' and 'horrors' in a taxidermist's studio. The conversation revolves around two events from Japanese occupied Taiwan during World War II.
November 17, 2023 – January 14, 2024