C.H.O.L.O
By Natasha Drewnicki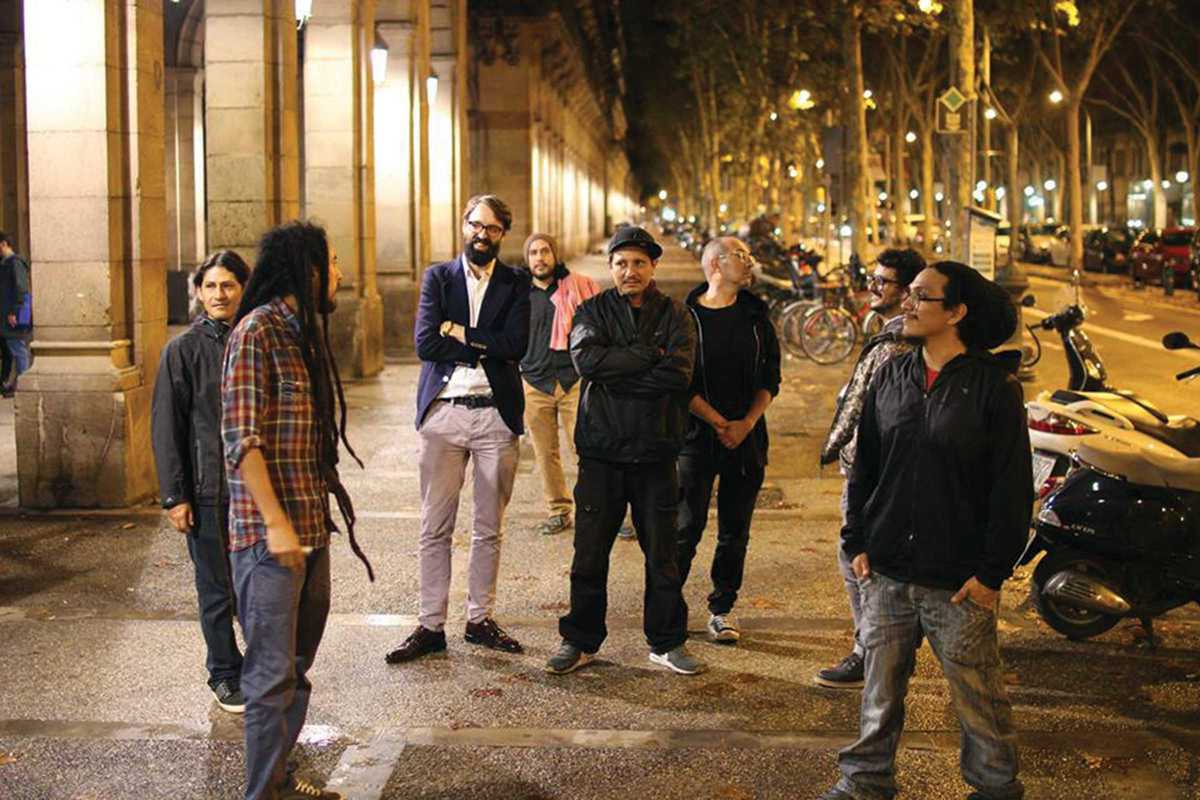 Published on February 1, 2018
As if chicha music hadn't already cast its spell over local residents – if you haven't heard "Elsa" by Los Destellos yet, then do you really live here? – newcomers C.H.O.L.O will bewitch you further still with their own devastating brew of Peruvian cumbia, sonido amazónico.
"Cholo" was once a slur aimed at poor Andean minorities in the big city, but today this seven-piece ensemble wears the insult as a badge of honor. United in Barcelona by their shared love of psychedelic Latin rhythms and magical folklore, the band hails from places as diverse as Peru, Guatemala, Ireland and Catalunya.
Almost as diverse as their roots, their show catapults from rap-laced cumbia and reggae to salsa and chicha classics, with front-men Paco Mendoza and Stephen Collins spitting lyrics with all the conviction of true cholos. Prepare to dance loose-limbed and in tight embrace as C.H.O.L.O lifts us into a new cumbia dimension.
Diobar
Av. Marquès de l'Argentera, 27
Barcelona