Christmas fair at sagrada familia 2022
By Charlotte Stace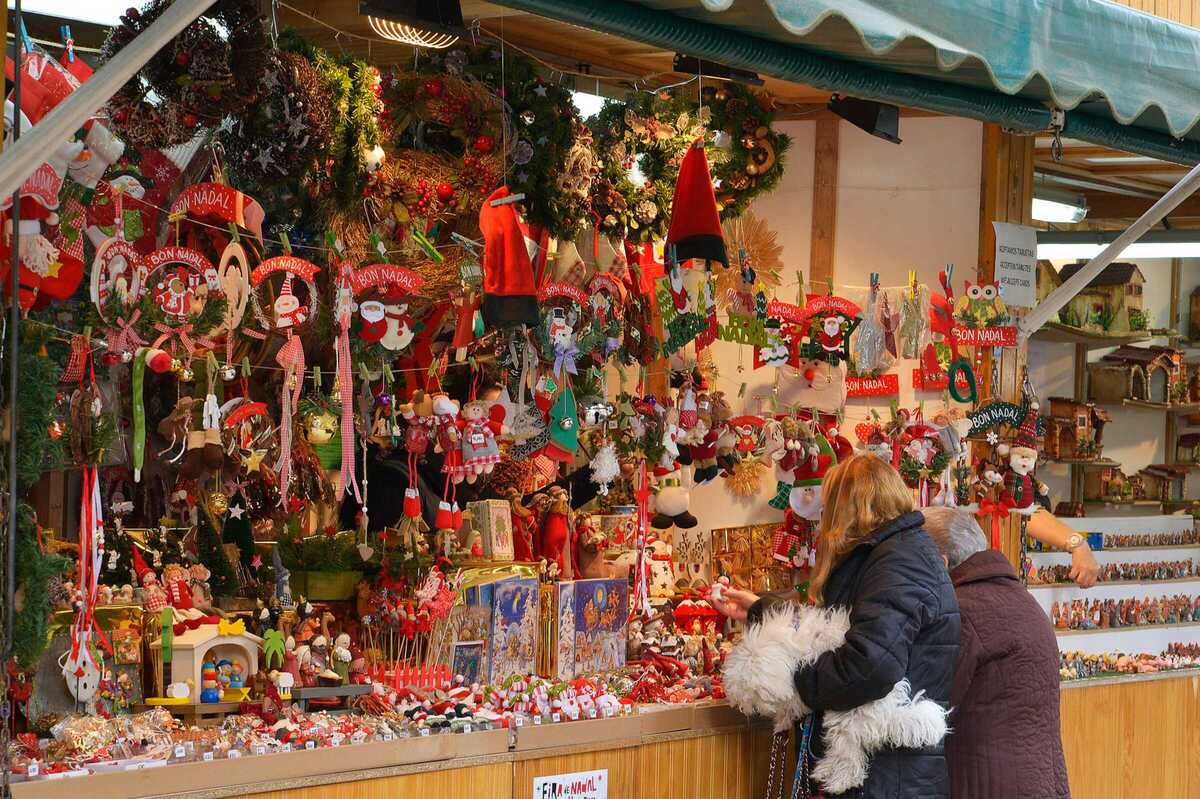 Published on November 1, 2022
One of the most magical things about Barcelona over the Christmas period is the sheer number of Christmas markets held in neighbourhoods around the city. The Sagrada Familia is no exception!
The Fira de Nadal de la Sagrada Familia has been held opposite Gaudi's Sagrada Familia since the early 1960s. There you'll find around a hundred stalls selling a wide variety of figures and elements for nativity scenes, Christmas trees and plants, gifts and food. There will also be a number of churros stalls, as well as chestnuts and sweet potatoes on sale for a traditional treat while you shop. In addition, there are some free family activities organised such as contests, workshops, music and theatre.
The Sagrada Família fair is held at the same time as the Fira de Santa Llúcia, in front of the Gothic Cathedral. In fact, it is an extension of the latter and began when there was no more space in front of the Cathedral.
November 26, 2022 – December 23, 2022