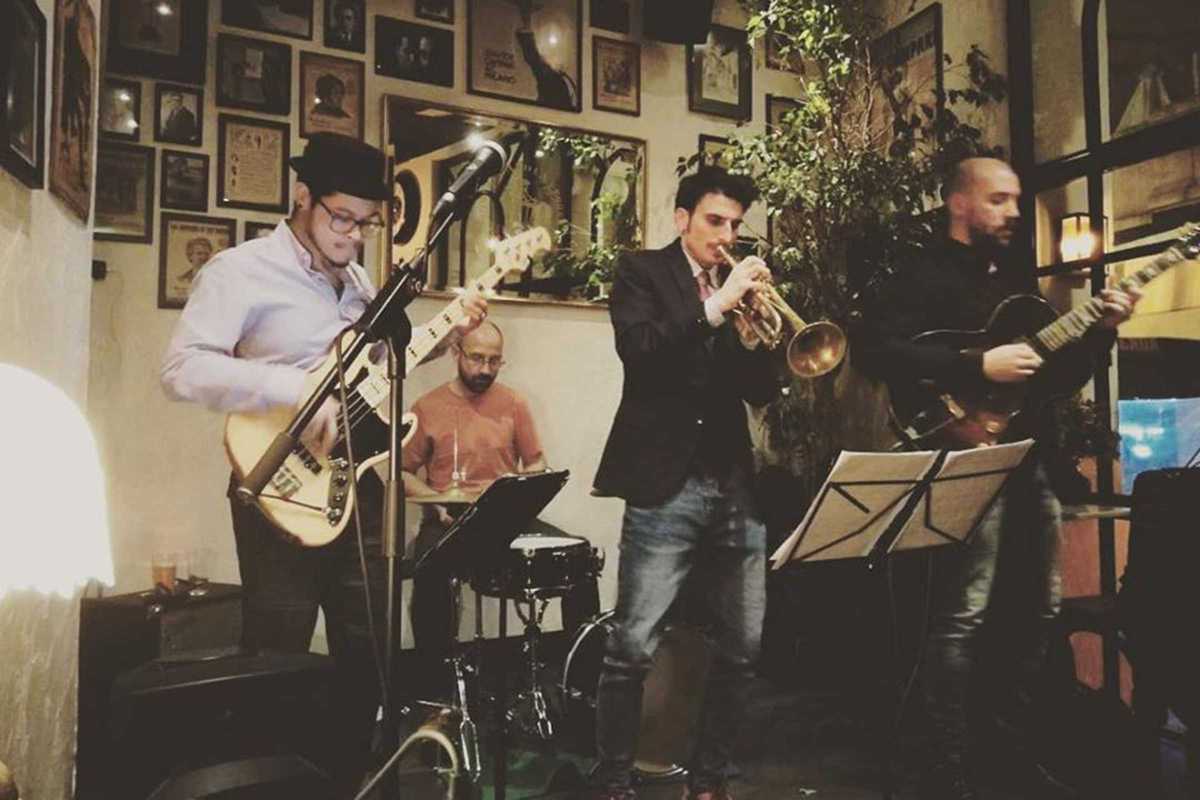 Published on February 1, 2020
BlackLab Brewhouse continues its support of local musicians with this concert by Ciclo de Jazz BCN on Saturday, November 9th. Head down for a bite to eat of Asian-American fare plus a craft beer (brewed onsite) and catch this collective from Barcelona's jazz underground.
Founded in 2018, Ciclo de Jazz BCN is a collective of collaborating jazz musicians whose sounds spans traditional jazz, bebop and funk. Members include locally known musicians such as Leonardo Torres, Naná Rovira, Irene Reig and Luca Tondena. The collective has previously played at other local craft beer hotspots like Barna-Brew and La Bombilla as well as Marula Café.
Entry is a reasonable €5 which includes a half pint of BlackLab's La Normal, an easy-to-drink golden ale, or a water.