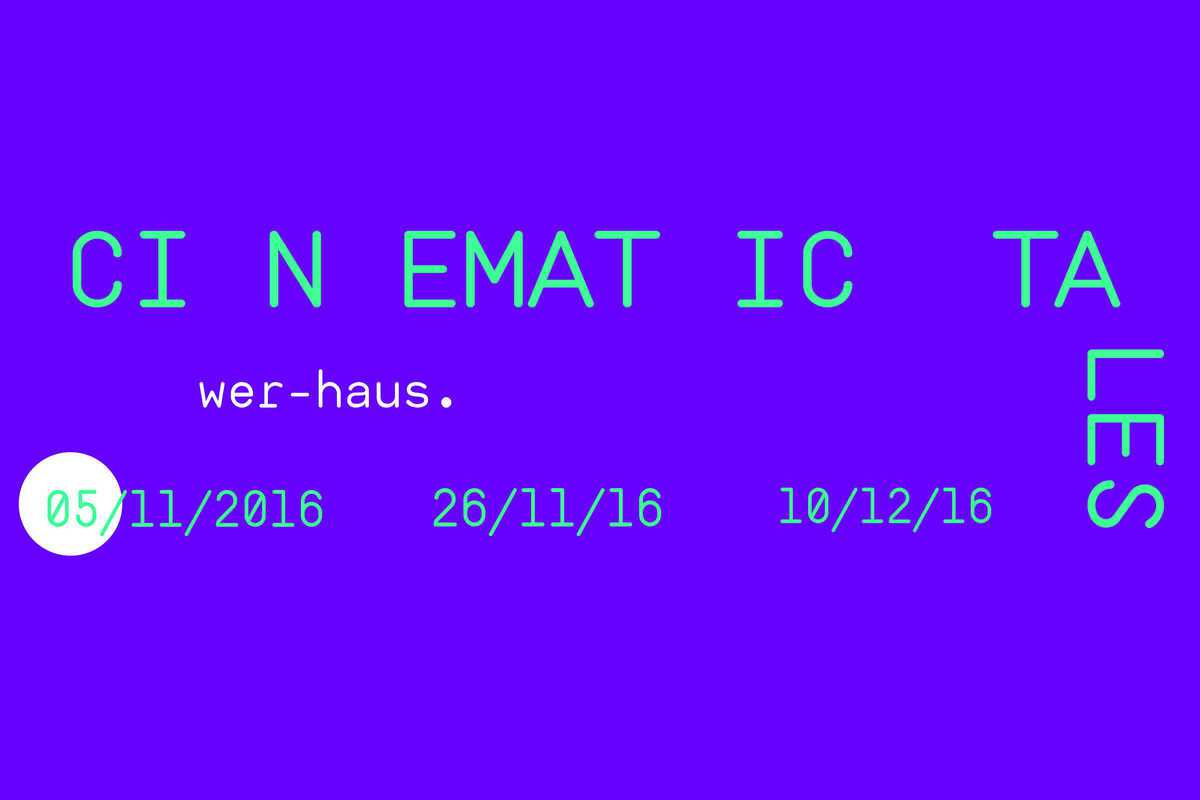 Published on May 1, 2016
Music and film come together in this collaboration between the LiveSoundtracks audiovisual festival and the Short&Sweet short film series. The organizers aim to establish a fresh perspective on the relation between these two arts.
This second edition of Cinematic Tales showcases a selection of the best emerging and established music video directors from around the globe, together with "cinematic" DJ sets.
PROGRAM
2pm – 4:30pm Cinematic DJ set by Hector Parra aka Santo Remedio
4:30pm – 6pm short film music Music Video Showcase
6:30pm – 8pm DJ set with Raver Jewish aka Zonzo