Cleveland & Daniel Baughman
By Vittoria de Franchis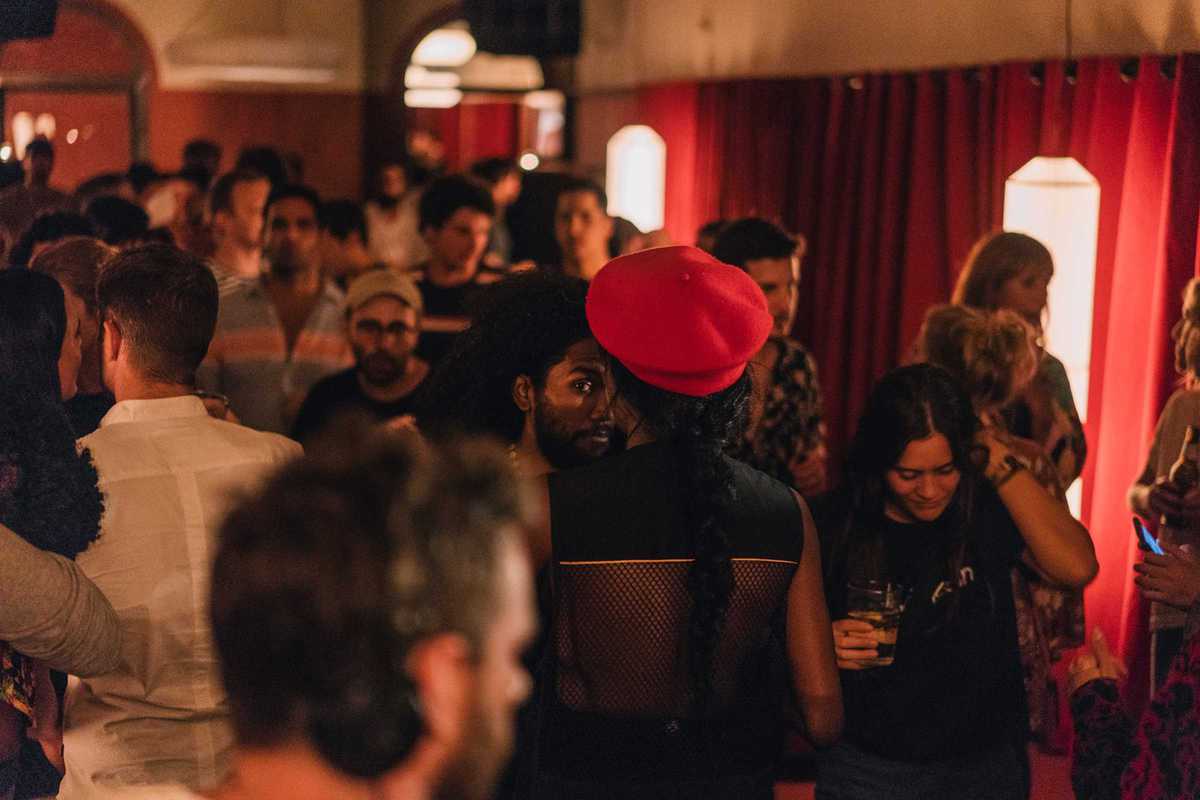 Published on September 1, 2019
Among the plethora of music labels proliferating around the globe, few succeed in forging a distinctive sound and maintaining quality, release after release. Hivern Discs is one of them. Cofounded by John Talabot and Pional in 2008, the imprint takes a unique approach, challenging its listeners by unveiling the hidden realms of club music.

If you know what we're talking about, you won't be missing Daniel Baughman (A&R at Hivern) and his well-known affiliate Cleveland at Nica, a 150-capacity listening bar at Casa Bonay and one of the jewels of Barcelona's underground. Brussels-based Cleveland, aka Andrea Mancini, recently released nDSi, his third short-length on the label. The artist spans from ethereal house to ecstatic ambient, breaking down the borders of classic sound dichotomies.

Plunging into the unpredictable, Baughman's selection ranges from new age to ambient to esoteric world. Don't forget to RSVP!